Fin Fun's Mermaid Ambassador Program is now available to mermaids and mermen throughout the world! This program provides a whole new way for fin-fans to show off their favorite Fin Fun tails on social media, and it comes with some pretty great benefits too!
Here are 5 reasons why we think you'll love the new mermaid ambassador program.
1. Join a worldwide mermaid community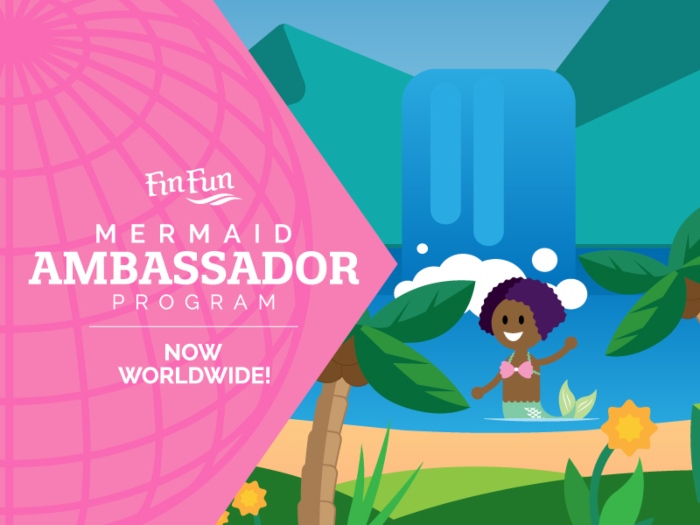 The new ambassador program is now worldwide, which means you'll have the opportunity to connect with mers near you and around the world. Having this community will give you the chance to learn mermaiding tips and tricks from other mers and even help you develop your personal mersona.
2. Create life-long friendships
Because you'll be connecting with other mermaid ambassadors regularly, you could be creating some life-long friendships! And since you're both ambassadors, you'll know you have one thing in common!
3. Help the environment
As a mermaid ambassador, Fin Fun will be sending out activity ideas that will help you help others protect the environment. Some of these activities might include researching how to become a more eco-friendly mermaid and sharing what you learn with others or participating in a local beach clean up!
4. Receive discounts on Fin Fun product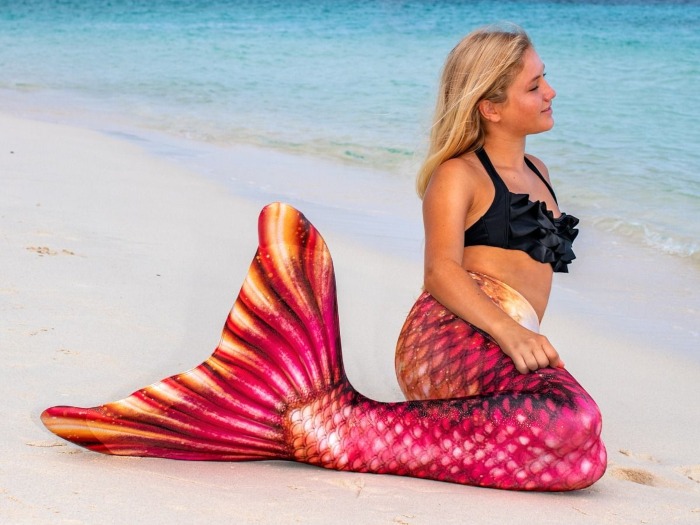 If you're accepted as a Fin Fun ambassador, you'll receive 15% off any and all of your orders during your term. This means you can save money while building up your Fin Fun tail collection! Which mermaid tails are on your wishlist?
5. Inspire others to live their dreams
Aside from living your own dreams, being a mermaid ambassador means you'll be able to help inspire others as well! Be an example to your friends of trying something new and bringing your imagination to reality.
Apply to become a Fin Fun Mermaid Ambassador today!
Making connections, helping the environment, and encouraging others to follow their dreams are just a few of the many perks you'll experience as a mermaid ambassador. 
Do any of these benefits interest you? You can learn more about the ambassador program requirements and send in your application here. 
What part of the ambassador program are you most excited for?