It's truly hard to ignore the role mermaids have played throughout history. They exist in legends and folklore in all parts of the world. There are documented mermaid sightings throughout history as well, with some as recent as the last 100 years! Here are the most popular documented sightings of mermaids that could have happened in your lifetime.
1943 Kei Islands
Japanese soldiers stationed on the Kei Islands in Indonesia had multiple encounters with mermaids in 1943. The villagers called these creatures "Orang Ikan." In Malay, Orang means "human," and Ikan means "fish." 
The soldiers had some interesting stories to share about these creatures while on patrol. Sergeant Taro Horiba, who was stationed at the time on the Kei Islands, instructed the village chief to inform him immediately if any Orang Ikan were captured. That day came, and Sergeant Horiba laid eyes on what he describes as:
"Roughly 4-foot 9-inches tall, pinkish skin, human-looking face and limbs, spikes along its head, and a mouth like a carp."
Sergeant Taro Horiba tried to get the scientific community involved to validate the sightings, but nothing ever happened. 
1967 British Columbia, Canada
A group of tourists on a ferry in Canada reported this sighting. They claimed to see a mermaid with silvery blonde hair. She was eating a salmon and seemed to enjoy the waves crashing over her tail.
The local city offered a $25,000 reward for the mermaid, but no one came forward. There were some who saw the mermaid and swore she was real, but others thought it was a hoax. What do you think?
1998 Kaiwi Point, Hawaii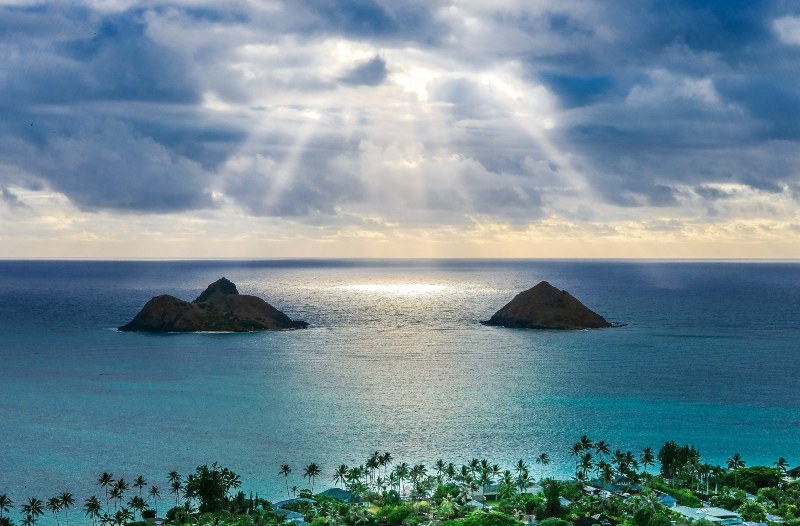 Jeff Leicher, a diver who operates the Jack's Diving Locker off Kaiwi Point said, "I feel very lucky that I'm the one to finally prove to the world what people here have known for half a century."
He claims that "the Kaiwi Point Mermaid is real."
While diving off the coast, he reported being in the water and hearing the 10 people in the boat screaming and pointing. Looking over, he thought he saw a strange woman swimming. He saw her leap into the air and discovered the lower half of her body was of a fish. 
Later on, he was taking photos of underwater life and felt the water moving above him. Looking up, he took a picture of the mermaid for proof.
Click here to read the full story and see pictures.
2009 Israel
In 2009, about a dozen people in Kiryat Yam, Israel claimed to see a mermaid frolicking in the waves near the shore. This was not a one-time event, there were several mermaid sightings over the course of a few months. The Israel government took notice and actually issued a one million dollar reward for anyone that could capture real footage of the mermaid!
No one ever turned in any evidence, but people are still on the lookout today.
2012 Zimbabwe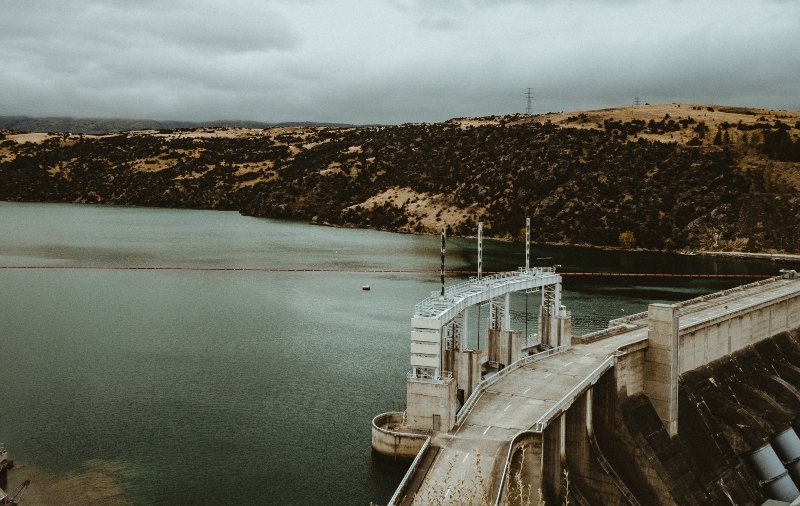 Apparently, some mermaids just want to be left alone. In 2012, workers were building a dam in Zimbabwe. However, a pesky mermaid spooked the workers, and they refused to finish the project. Water resources minister Sam Sipepa Nkomo told the Senate Committee that the village chiefs were going to perform rituals to get rid of the mermaid, but the workers still refused to go back. 
Eventually, foreign workers flew in to finish the project, but to their dismay, the workers had the same experience. They also refused to finish the project. To this day, the dam remains unfinished. 
Mermaid Sightings Happen More Often Than You Think
Are you surprised at how recent the latest sightings of mermaids are? They may be more frequent in the last few years since many people learn to swim in mermaid tails! 
Comment below if you have had your own mermaid sighting you would like to share!
---
Author Bio
Molly is the owner of the blog Everything Mermaid and enjoys writing articles not only for her blog but other mermaid sites. She specializes in mermaid folklore, as well as mermaid facts and mermaid sightings.