It's summertime, and merfolk are spending as much time as possible flipping their fins in local waters. However, many of our oceans, lakes, and rivers are littered with plastic pollution. By undertaking the Plastic-Free July challenge, merfolk and landfolk around the world are making waves!
Fin Fun Mermaid Ambassadors and Plastic-Free July
Our very own Fin Fun Ambassadors undertook this challenge and urged others to join on social media. They live in locations all around the world, and their influence has a global impact!
They used gorgeous pictures, inspiring quotes, and facts on the matter to motivate others to cut out single-use plastics and replace them with reusable products. Many of them also provide ways for you to start making waves yourself.
Check out their posts!
Need more eco-friendly inspiration?
Our ambassadors, on top of posting about their Fin Fun swimmable mermaid tails, actively take part in worthwhile causes. This includes creating an inclusive community for all merfolk, no matter their age, gender, race, abilities, or expression, as well as caring for the environment.
Plastic-Free July is more than a one-month challenge, and our ambassadors continue to advocate for the health and beauty of our oceans and beaches year-round! Here are some of their other posts that will motivate you to combat plastic pollution every day!
Become an ambassador for good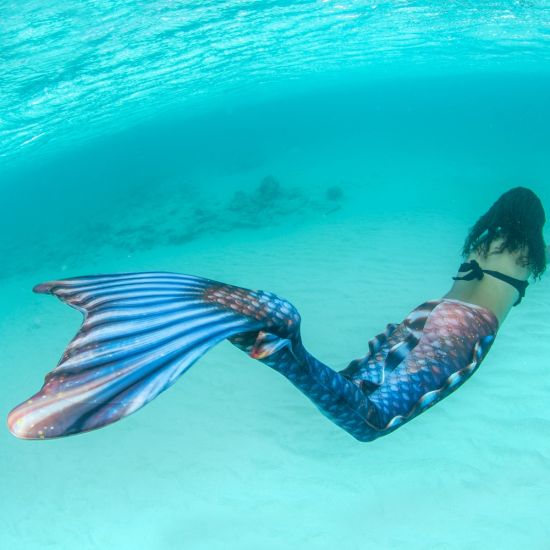 Did you participate in Plastic-Free July this year? Though the month is almost over, it's never too late to protect our oceans! Replacing single-use plastics with reusable materials is an efficient way for mers to keep their finfriends' homes safe.
Do you want to become a Fin Fun Mermaid Ambassador? You can influence others to live their dreams and take part in good causes. Have a look at the qualifications and fill out an application here!