Need some music to flip your fins to?  We've got you covered!  From Irish Folk songs to The Beatles, here are some songs we picked for a mermaid playlist!
A traditional Irish Folk song best estimated to have originated in the 18th century, this upbeat ballad tells the story of a sinking ship that crosses paths with a beautiful mermaid.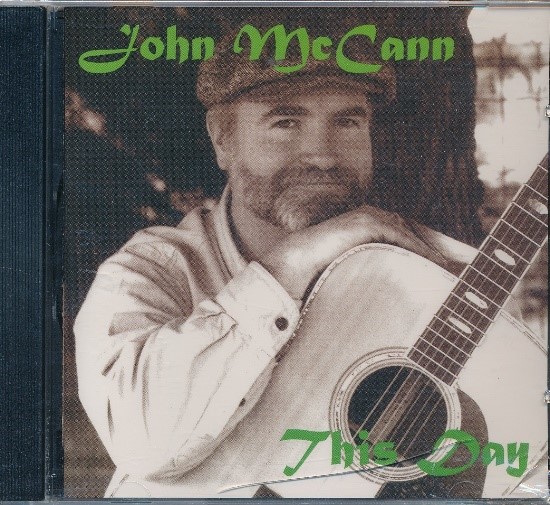 Along with this song, there are many other folk ballads and sea shanties featuring mermaids, though many of the mermaids in them play a role in causing shipwrecks rather than helping bring ships back to shore.
Release your inner mermaid with the soft electronic/pop sound of "Mermaids" by Qkumba Zoo.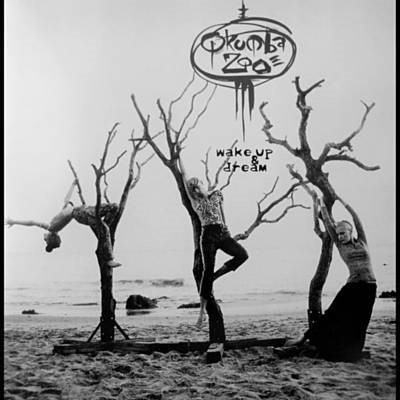 With beautiful lyrics and a fin-tapping beat, it's a perfect song to swim to!
Though not specifically about mermaids, this relaxing ukulele song transports homesick mermaids to their favorite place in the world.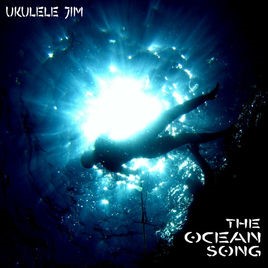 Keep the ocean close to you as you immerse yourself in the place where you "won't ever have to feel alone."
The classic song from the famous movie The Wizard of Oz undergoes a reggae/folk transformation with Israel Kamakawiwo'le's medley of "Over the Rainbow" and "What a Wonderful World."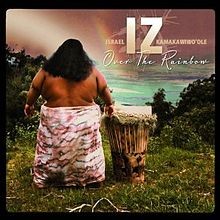 Soothing as the sea with its familiar lyrics and ukulele accompaniment, kick back and relax as you listen to this Hawaiian musical hit!
Any mermaid can relate to Moana's draw to the sea as described in this Grammy award-winning song!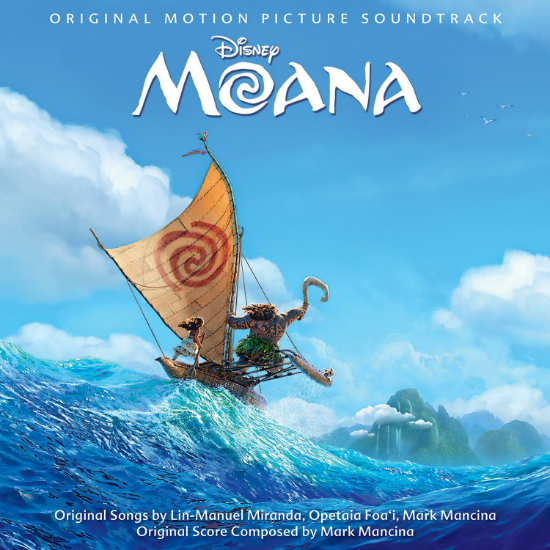 A courageous explorer with a strong love of the ocean, Moana is definitely a mermaid at heart.
Who doesn't love a good mermaid show? " Ordinary Girl" is the theme song of the tween mermaid TV series H2O: Just Add Water.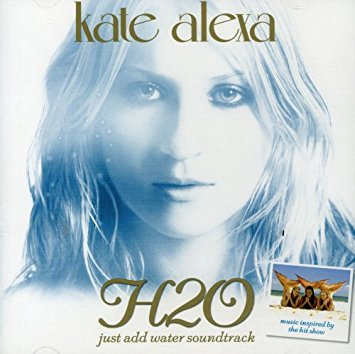 The show was so successful that it even spawned a spinoff series, Mako Mermaids.  If you like this song, you'll probably enjoy how both series feature a variety of mermaid-inspired pop songs to dive into!
Another hauntingly beautiful ballad, "Siren Song" has the soft, tender sound of a lullaby.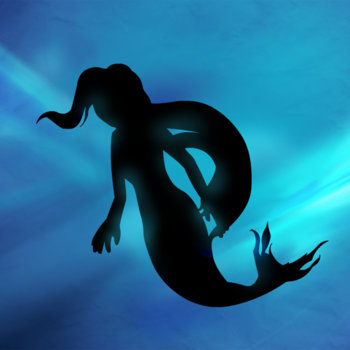 The song goes back to old legends of some not-so-friendly mermaids who had enchanting singing voices like the sirens of Greek mythology.
Best known for being the mermaids' song in Pirates of the Caribbean: On Stranger Tides, this ballad about a sailor may be as old as the 19th century!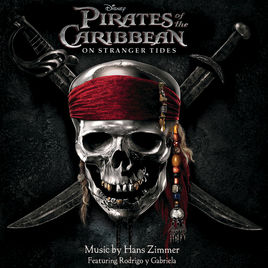 Serving as a mermaid's lure for any poor unsuspecting sailor who hears it, this is one irresistible siren's call!
Let the waves take you as you listen to this stress-relieving ode to the ocean.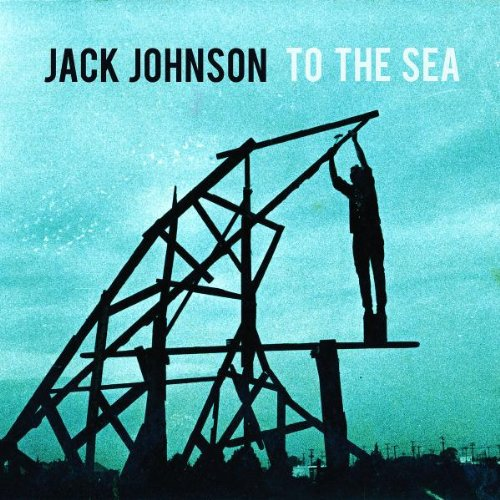 With a soft rock/acoustic sound, this song could be a remedy for unwinding after a busy day on land.
One of the best-known seagoing songs, "Yellow Submarine" by The Beatles is a must-have for any mermaid bash!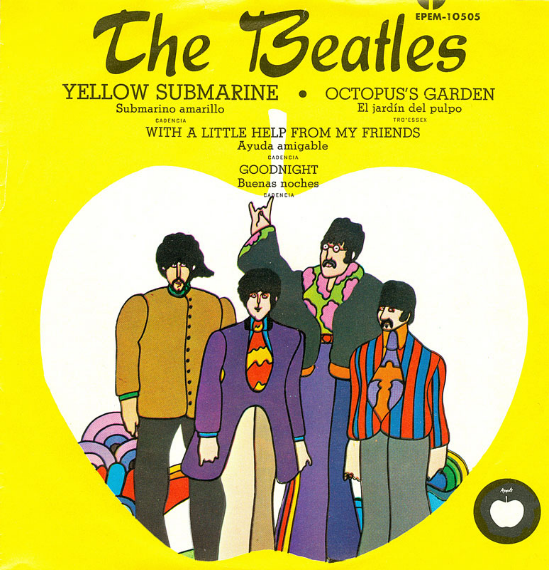 Another ocean-themed tune by the English rock band is "Octopus's Garden," a cheery song about what it would be like to live with a friendly cephalopod.
An essential beach song, "Surfin' U.S.A." has become synonymous with California surfing.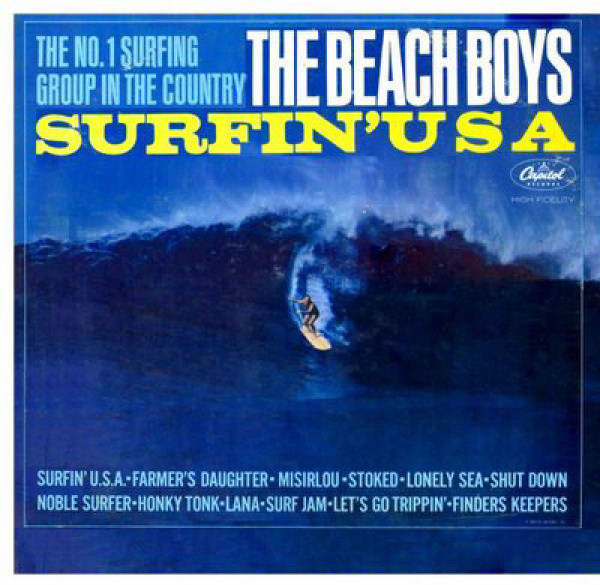 Make waves with a song you can groove to, on land or at sea!
Especially for little mermaids (and kids at heart), this peppy pop song will get tails twirling in no time!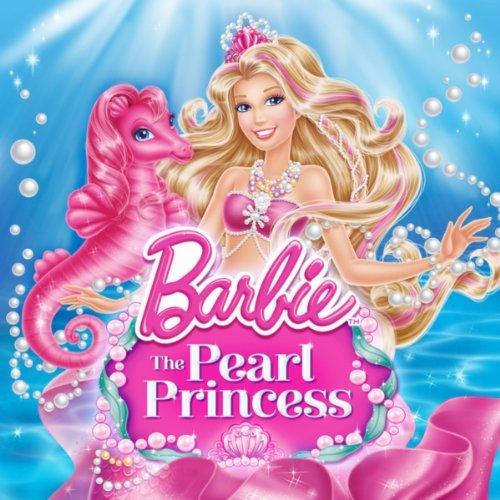 Finally, no Mermaid Playlist would be complete without a few songs from The Little Mermaid!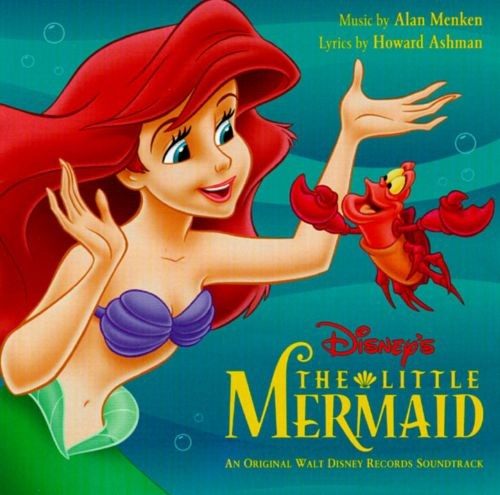 Not only is the movie one of the most popular mermaid movies of all time, but thanks to songs like "Under the Sea" and "Part of Your World," it also has a memorable soundtrack that is sure to delight mermaid lovers of all ages!
Do you have any favorite mermaid-inspired songs to add to our mermaid playlist?  Let us know in the comments below!