Do you remember the excitement of sleepovers as a child? Is hosting a mermaid sleepover currently on your list of to-dos? Why not pack the evening hours with a slumber party full of all things mermaid?  You don't even need a specific reason to shellebrate—as long as you're prepared!
Invitations
Have an ideal sleepover date?  Let your pod pals know by sending them invitations with the date, location, and items they should bring to the party!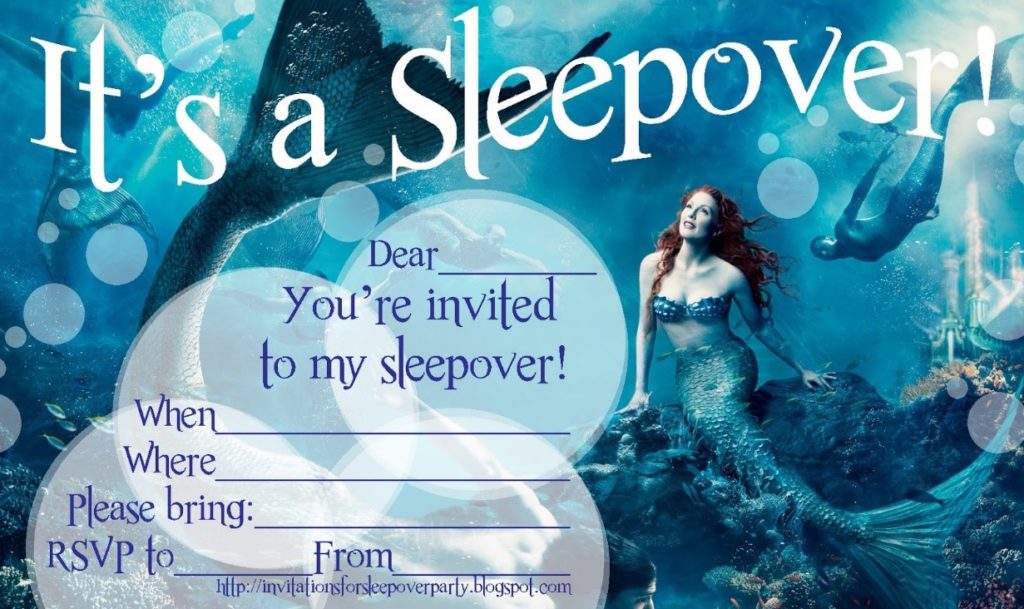 Setting Up
One of the most important things to think about when planning for your mermaid sleepover is where you want to sleep: for example, are you going to stay cozy inside or venture out under the stars? Also, do you want to pull out all the stops for the ultimate glamping experience, or keep it classic with pillow fights and sleeping bags?  Whatever you decide, make sure you have enough space for the number of friends you've invited!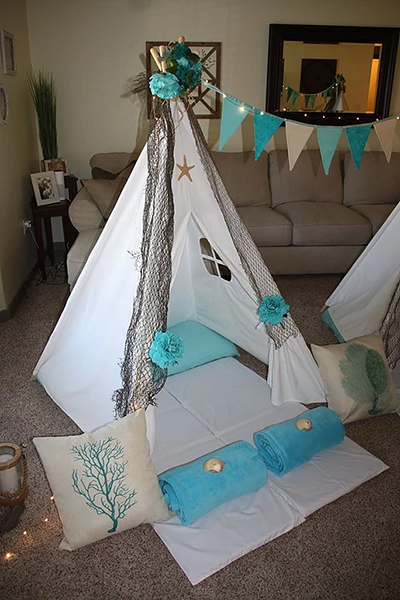 Dinner and Snacks
As mealtime approaches, keep in mind that food doesn't have to be fancy!  While there are plenty of mermaid party food ideas out there, any kind of snack can become a mermaid morsel with fishy-themed labels!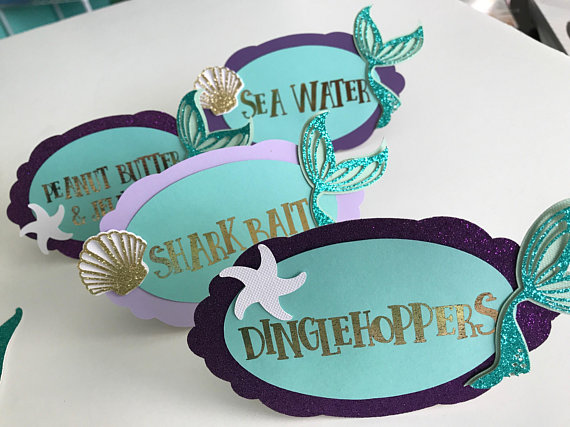 Nevertheless, if you're seeking a sea-inspired treat to sink your sweet tooth into, these mermaid tail marshmallows are both adorable and delicious!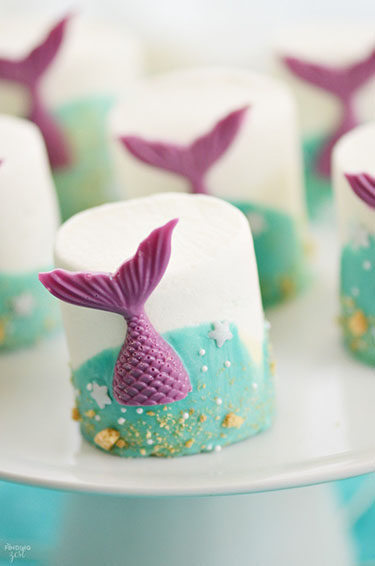 Games and Activities
All in all, the best part of a mermaid sleepover is getting to hang out with mermazing friends!  Enjoy spending time together while watching mermaid movies and TV shows or playing games!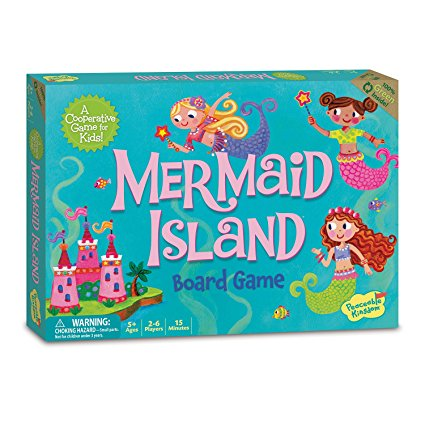 The award-winning Mermaid Island game is bound to be a hit with little mermaids and can accommodate up to six players at a time!
For more fins-on activities, look no further than some mermaid crafts!  Have a blast designing a treasure chest to store all your tiny thingamabobs!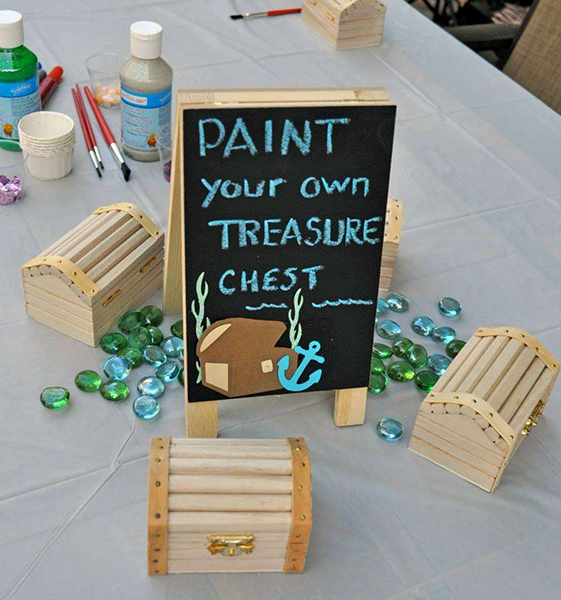 To keep the fun going after the lights go out, these gorgeous DIY glow-in-the-dark jars look like they are filled with mermaid magic!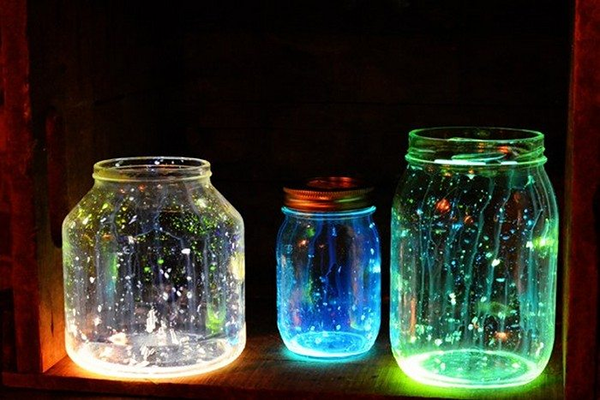 Want to feel like you're sleeping underwater?  An ocean wave projector not only creates calming water ripples all around, but can also serve as a nightlight for younger mermaids who might not be ready to sleep in complete darkness.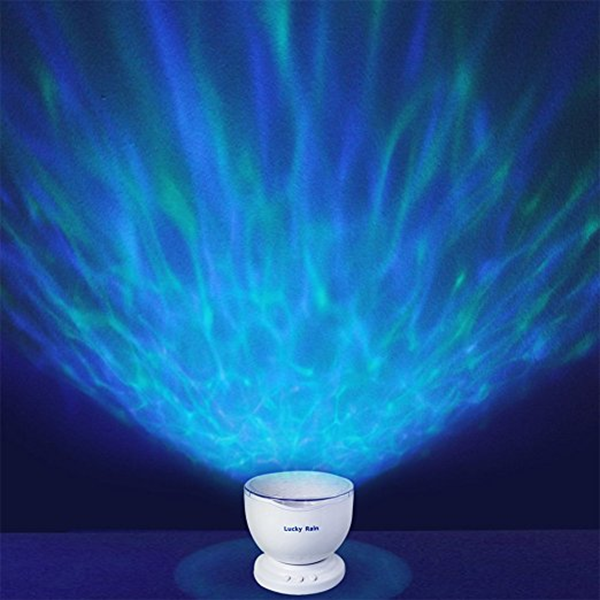 Morning
It may be a while until everyone is awake after an epic night of sleepover shenanigans!  Even if those present aren't morning mermaids, you can make a splash with a themed breakfast like mermaid pancakes to get them up and swimming in no time!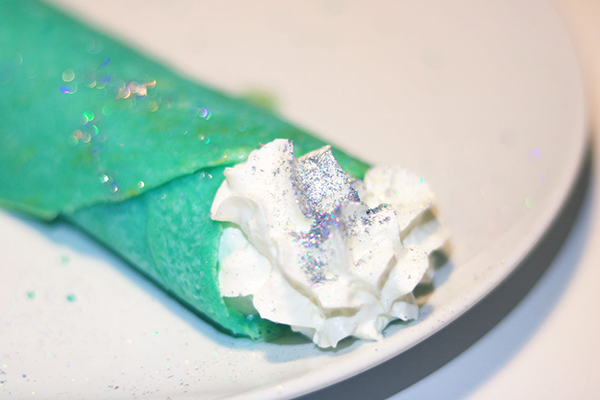 The simple recipe makes twelve delectable pancakes that are dazzling to look at!
Because all good things must come to an end, giving your guests a souvenir to take home, such as these mermaid wristbands, will ensure that they remember the whale of a time everyone had together!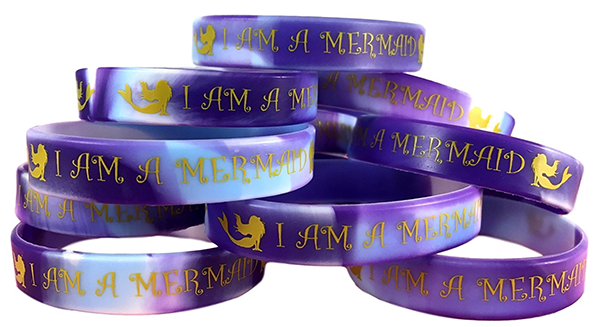 Have your own ideas for a mermaid slumber party?  Share it with us in the comments!