International Mermaid Day is on March 29th, so it's time to start planning your shell-ebration! From throwing a mermaid-themed party to giving back to the environment, here are 6 creative ways to celebrate International Mermaid Day.
Make Mermaid-Inspired Desserts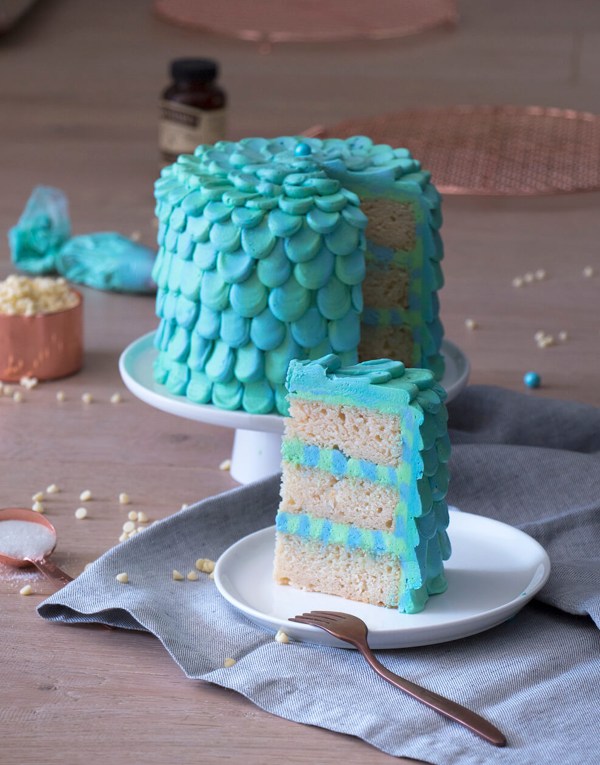 Most will agree that you can't have any sort of celebration without food! There are several different desserts you can make that will remind you of mermaids and the beach.
If mermaid cakes and cupcakes are your thing, decorate them with mermaid-colored icing and sprinkles. If you have different piping tips, you can even create scales!
Snickerdoodles are always mermazing, and you can quickly turn them into delicious sand dollar cookies. Before you bake the cookies, sprinkle them with cinnamon sugar and place five slivered almonds in the center to form a star.
For drinks, you can transform lemonade into refreshing ocean water! All you need is prepared lemonade and a small amount of blueberry or blackberry puree. You can also add blue food coloring if you're in a pinch.
Dress Up
Everyone likes an excuse to dress up, right? International Mermaid Day is a day to let your mersona shine!
Wear mermaid-inspired clothes and accessories and apply your favorite mermaid makeup. Go for beachy waves or a sleek, wet-looking hairstyle that looks like you just came out of the water. (Just don't trade your voice for a pair of legs!)
Go for a Swim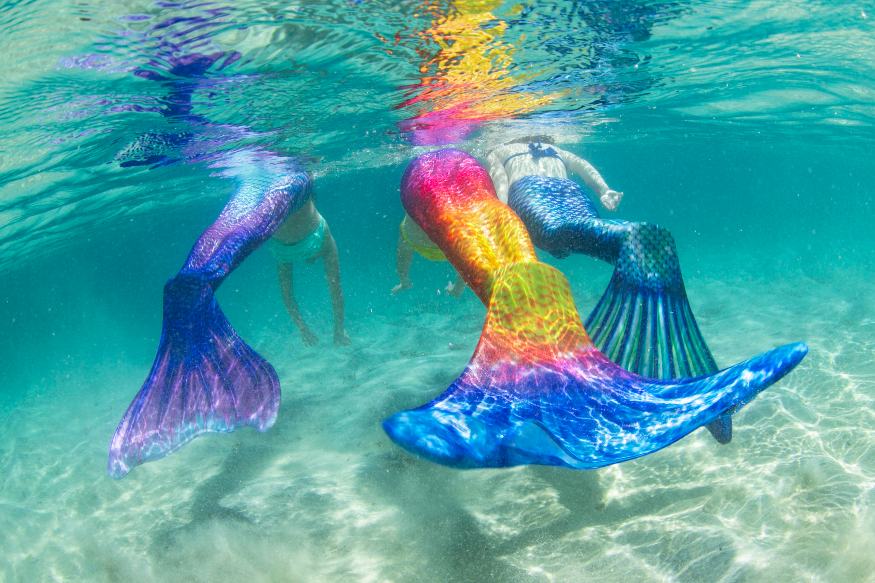 It wouldn't be a mermaid party if you didn't wear your favorite swimmable mermaid tail and dive into the water!
Gather a mercrowd in your area and head to the beach or your local pool. Have fun relaxing with your pod, sharing stories, and making new friends. You can even bring hoops to create a fun obstacle course for everyone to swim through.
If circumstances prevent you from going out, throw a virtual mer-party! You can talk about your favorite tails, swimsuits, and accessories, as well as all things mermaid!
Watch Your Favorite Mermaid Shows
If you'd rather stay in and devour your delicious mermaid desserts, consider watching your favorite mermaid movies and shows in a mermaid blanket.
Revisit your first inspiration to create your mersona with The Little Mermaid, H20, Splash, and Aquamarine. There are also plenty of movies that feature merfolk but aren't the focus, including Peter Pan, Pirates of the Caribbean, and Harry Potter and the Goblet of Fire.
Create a Work of Art
If you're feeling artistic, you can also spend International Mermaid Day painting, sculpting, or doing other mermaid DIYs. You can even create your own mermaid crown out of seashells and a few other supplies!
Use your new art to decorate your room or locker and it will remind you of mermaids and the beach every time you see it.
Clean Up a Local Beach or Park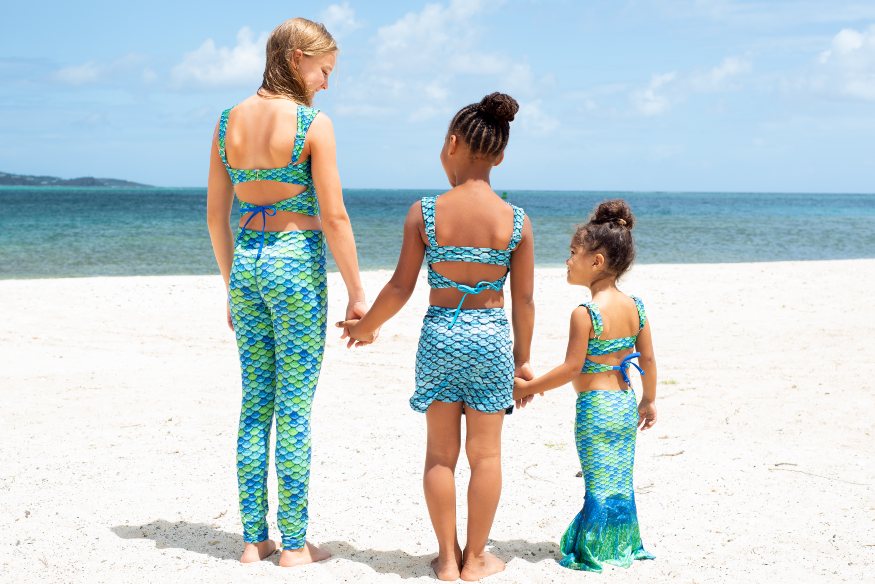 This holiday is the perfect time to spread awareness and take care of the environment. How are merfolk supposed to live when garbage litters our parks and oceans? You can help by gathering your friends and starting a clean up together.
Visit your local beach or park and pick up any trash you see. Make sure to place recyclable, compostable, and trash items in the proper receptacle. Your fish and wilderness friends will thank you for giving them a clean place to live.
Celebrate International Mermaid Day in Your Own Way
If any members of your pod ask, "When is mermaid day?" remind them that it's March 29th.
Each mermaid and merman is different, and there are plenty of ways everyone can celebrate. You can get out and do good in your neighborhood, or you can stay in with your favorite foods, movies, and art supplies. Who knows, you may discover new aspects of your mersona in the process!
How do you want to spend International Mermaid Day this year?
---
Looking for a deal on a mermaid tail blanket to cuddle up with? Check this out!