Today is World Environment Day! Each year, this holiday raises awareness of a pressing environmental issue. This year's theme is "Living in Harmony with Nature" and focuses on biodiversity loss.
Merfolk have a close relationship to the environment and it's creatures and don't want to see their numbers dwindle. Thankfully, this holiday spreads awareness and teaches how you can help.
A goal for 2050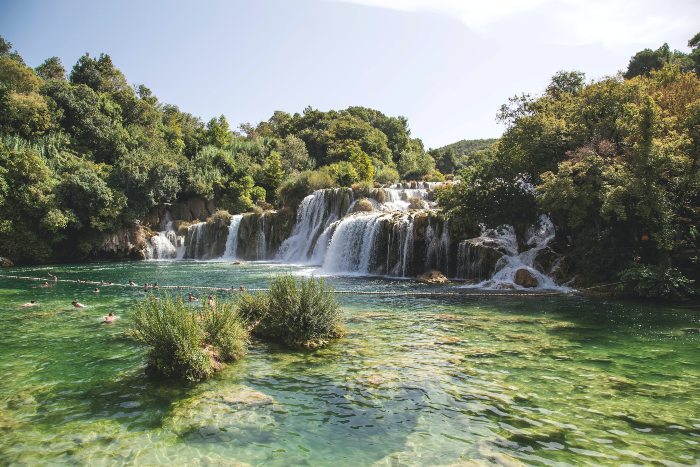 Similar to the International Day for Biological Diversity, World Environment Day1 and the UN Environment Programme (UNEP) are focusing on today's rapid biodiversity loss. At current rates, one million species will become extinct in the next 10 years. This amounts to one in four of every known species.
Because each aspect of our lives relies on nature, world leaders have set a goal to be living in harmony with nature by 2050. In order to accomplish this, we'll need to stop this accelerated biodiversity loss by 2030.
A decade of action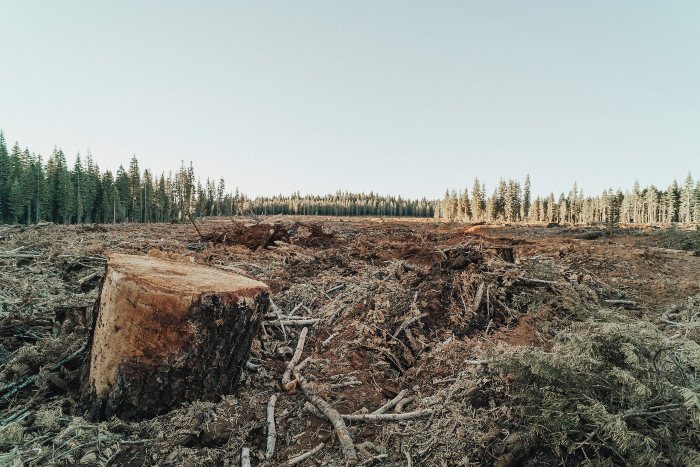 Here's a glimpse of the damage that's causing biodiversity loss2.
Agriculture and other related land-use accounts for 70 percent of tropical deforestation, as well as one-quarter of greenhouse gas emissions. 

Over 75 percent of the world's food crop types require pollination, but pollinator species are on the decline.

Unsustainable harvest and trade threatens biodiversity and drug discovery, which affects the estimated 4 billion people that rely on natural medicines.

Billions of people's livelihoods depend on nature, but land degradation and soil fertility threatens food security.
The world's current way of living isn't sustainable, meaning that we're consuming resources faster than the Earth can replace. Everyone will need to make changes so this next decade can slow biodiversity loss.
What you can do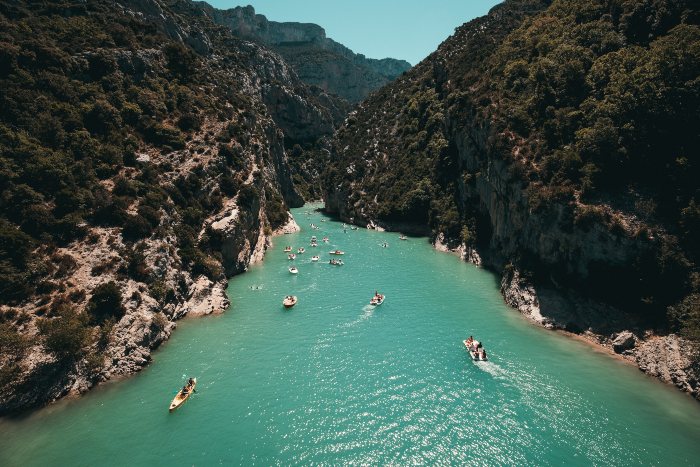 Merfolk have an inclusive yet tight-knit community that supports and uplifts one another. It's important that we all spread the word on biodiversity loss and protect our finfriends and their habitats too! 
UNEP launched a campaign using the hashtag #ForNature. Their goal is to use this hashtag to share how we are all connected to nature. You can use your creativity to share this information with your friends, both mermaid and human alike!
On top of sharing on social media, there are other ways to live in harmony with nature. This includes conserving water and energy at home, buying sustainably-sourced products, and spending time outdoors. Whatever changes you make, spread awareness along the way!
Celebrate World Environment Day
Choose to celebrate World Environment Day this year and commit to living in harmony with nature. The mer community has always been a force for good, and this is yet another way you can make a difference!
What changes are you making in honor of World Environment Day? Tell us in the comments!
---
1:https://www.worldenvironmentday.global/