It's almost St. Patrick's day, and if your country celebrates this holiday, you've likely already seen stores decked out in all things green to buy. We prefer celebrating with a green mermaid tail because we can go for a swim, rock our mersonas, and not worry about getting pinched!
We're also reflecting and thinking about how we can go green in other ways since Earth Day is fast approaching!
Wear a Green Mermaid Tail…
We love a green mermaid tail because it reminds us of all the years we spent watching The Little Mermaid and wishing we could have a tail like Ariel's. We highlighted a lot of our green tails last year, but here are some more!
Island Opal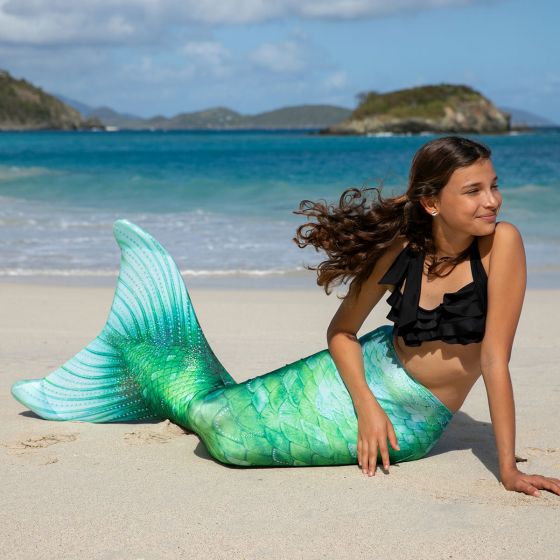 If you've been keeping up with @FinFunMermaid on social media, you've seen that the Island Opal Limited Edition swimmable mermaid tail makes the most gorgeous Ariel tail! It has the same vivid green body and light sea green fluke, so why not spend St. Patrick's Day dressed as your favorite mermaid under the sea?
Sea Dragon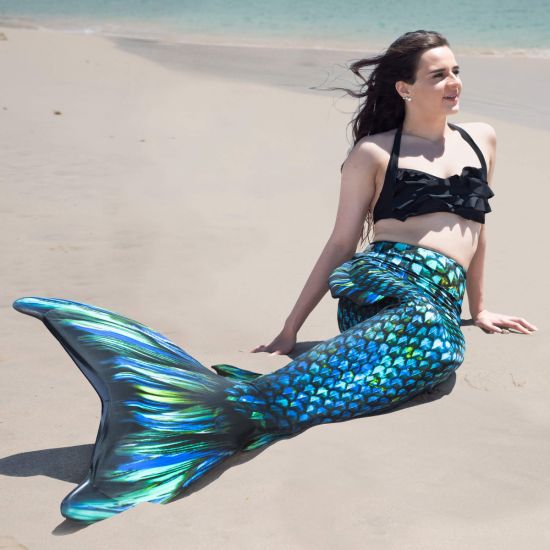 When we matched mermaid tails with Disney princesses, we thought the Sea Dragon Atlantis mermaid tail for swimming was perfect for Merida! It isn't your typical, pretty princess design, but it shows that you're a brave mer who accomplishes their goals. Plus, it has striking green scales perfect for St. Patty's Day!
Sapphire Sea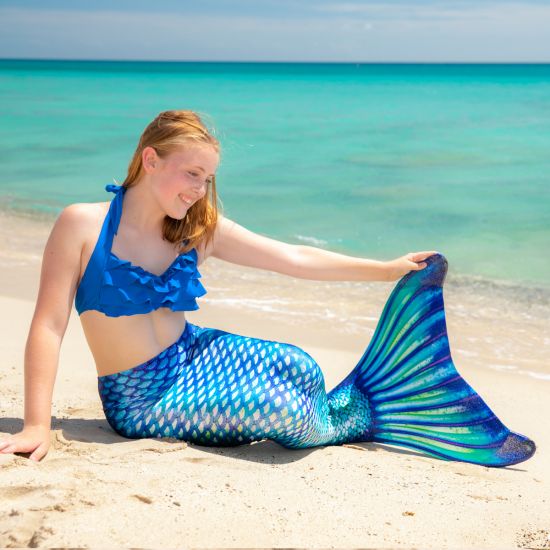 If you want to be more subtle with your green this year, rock the Sapphire Sea Limited Edition tail! This tail of jewel-toned blue, green, and pearl shades glitters in the sunlight and the water, so you can celebrate the holiday both indoors and outdoors with the best mermaid tail.
…Or Green Mermaid Leggings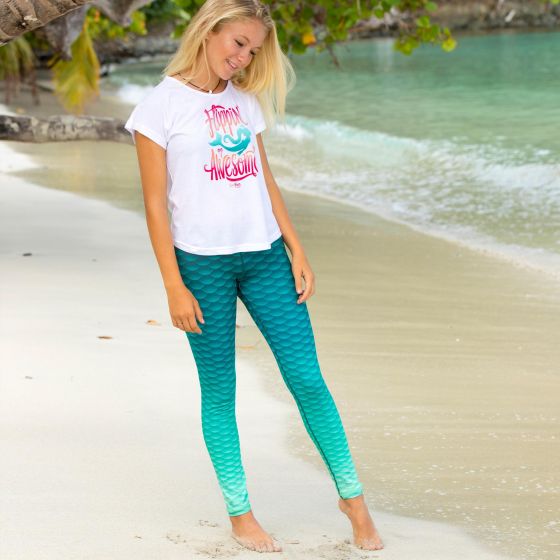 Want to rock your scales on land? Look no further than the Deep Sea Green leggings with their rich ocean green to light sea green ombre scales! They're super soft, so you'll go about your holiday activities with the utmost comfort.
Green Practices for Merfolks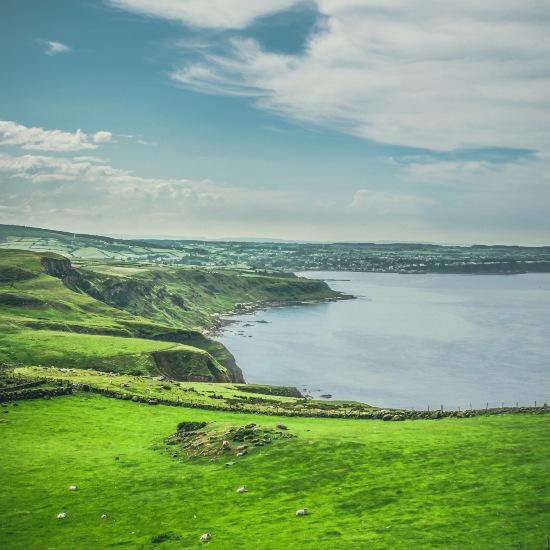 We're all for a shellebration filled with the luck of the Irish, leprechauns, and greenery, but we also like to think about the future.
One especially beautiful bit of greenery is the Earth, and we want to show love to the planet with environmentally friendly practices. What ideas do you have for us? How do you think Fin Fun can be more environmentally conscious?
While you help us think of ideas, we've got several articles here on the Grotto to help you learn what you can do to be more eco-friendly each day. To start, take a look at the benefits of reef-safe sunscreen and how to upcycle your mermaid tails.
Get Ready to Go Green
Have fun this St. Patrick's Day with your green scales! Tag us online (@FinFunMermaid) and show off your green to your fellow mers.
Also, Earth Day is April 22, so now's the time to set goals for some green practices. What do you want to accomplish this year to help the Earth's health?