Merfolk love the ocean and its beauty, but water clogged with trash taints that view. 4Ocean is a Florida-based company with a goal to keep our beaches and oceans beautiful. They provide sustainable products with the promise to collect one pound of plastic and garbage with every purchase.
They're leading a cause that can inspire the rest of the mer community to take action and protect our planet.
Prevention starts with education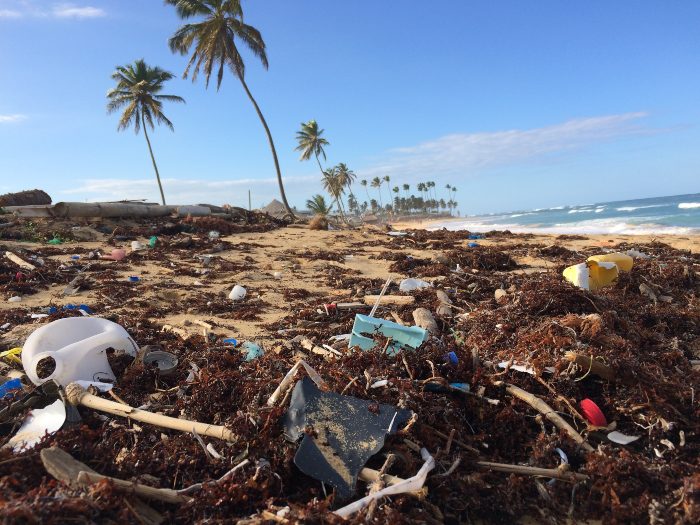 This ocean-loving company knows that plastic pollution won't go away without proper education. In fact, founders Alex and Andrew were devastated when they realized their dream surfing trip to Bali would be laden with ocean garbage. As they learned more about the problem, they implemented changes to help others reduce their plastic consumption and keep beaches and oceans clean.
Like these surfers turned business partners, many of us don't see the severity of the world's plastic pollution unless we're in the middle of it. Their goal is to show others that severity and offer realistic solutions. 
For example, they suggest switching to reusable materials instead of single-use plastics. This includes reusable fabric shopping bags, metal (or other sustainable material) straws, and reusable water bottles. Once you make the switch, you'll be amazed at how much less trash you'll throw out.
4Ocean methods of removing plastic
4Ocean cleans beaches and oceans around the world. They currently have paid crews working every day in Bali, Haiti, and Florida, and they'll soon operate in Guatemala. These crews include operational managers, boat captains, and workers. 
They use a variety of methods to remove plastic and other trash from these beautiful, scenic locations. 
By boat and foot, workers pick up trash by hand. They also install booms at river mouths to prevent trash from moving further through the water. Recently, 4Ocean has started using large equipment like skimmers and excavators to clean the oceans.
Because of customer support and hard work, they've recovered more than eight million pounds of garbage since 2017. And the work doesn't stop there! 
This video shows what the company does after they collect trash from beaches and waterways. Though they don't have all the answers yet, you can rest assured that they're always looking for sustainable solutions.
How you can support the cause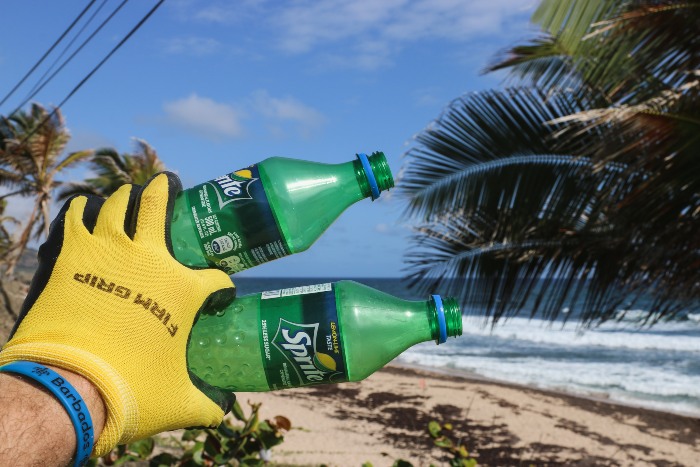 If you want to support 4Ocean, they have a variety of items to purchase. However, their most popular item is their bracelets. They partner with someone new each month to create a bracelet that raises awareness for marine animals whose habitat is threatened by ocean pollution.
You may find that an animal they highlight one month is your mersona's finfriend!
They're also on various social media platforms, sharing both photos and videos to educate and raise awareness.
But the best action you can take is to become an eco-friendly mer yourself. Limit your use of harmful resources, like plastic, and reuse and recycle everything you purchase. You can always attend the beach cleanups 4Ocean organizes each year, but you can also clean up litter each time you go outside.
Join the movement
It only takes a little time and effort to make a big difference! Companies like 4Ocean are great examples, and we can't wait to see what they do next!
If we keep our oceans and beaches clean, we'll have more time for tail-flipping fun in our mermaid tails!
What are you doing to fight back against plastic pollution? Share it in the comments so others can find inspiration!