Reducing the number of plastic products you buy is a great way to help keep the environment clean, and plastic bottle crafts will help you reuse those limited plastic products. Take a look at these five plastic bottle craft ideas that incorporate every mer's favorite theme: the ocean!
Nautical pencil case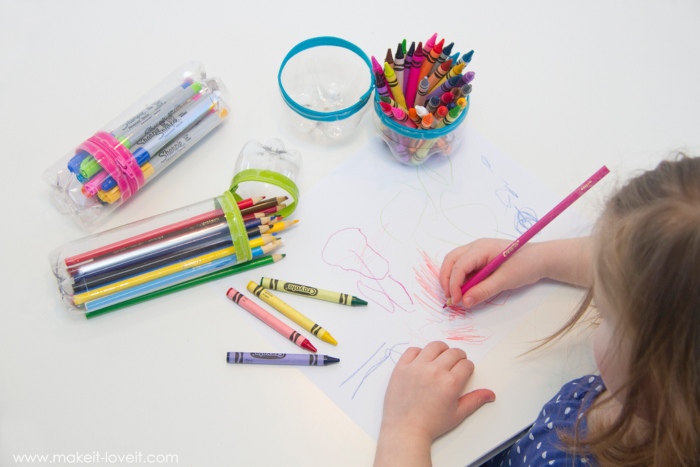 This craft is perfect if you have two plastic bottles that are the same size and from the same brand. You can make a simple, no-sew zipper case with easy instructions from Make It and Love It! 
You can leave them plain as the tutorial does, or you can add your unique mermaid flair to it! Bust out the paint or paper and add fish scales, beach scenery, or your favorite finfriends. 
If you want to make these plastic bottle crafts for kids, cut the plastic and use the hot glue gun for them to avoid injury. Then, give them full creative control of decorating.
Fun fish bank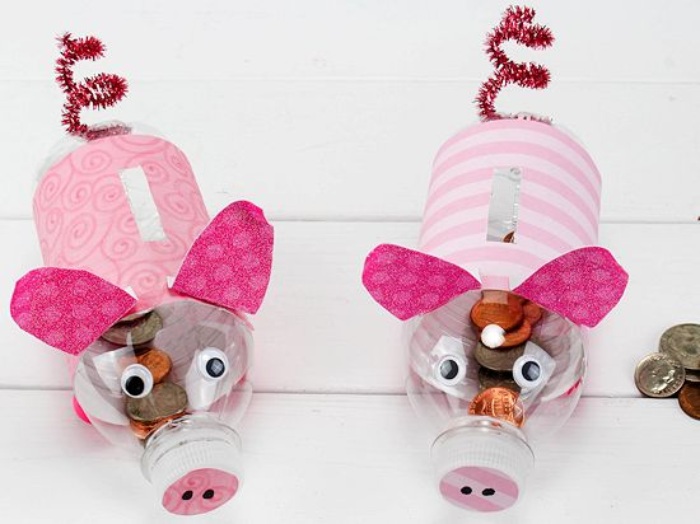 This plastic bottle piggy bank from Our Kid Things is great for plastic bottles of any shape and size!
While the pig is adorable, you can easily alter this tutorial to make a fish that houses your spare change. Simply use paint or paper to add its scales and fins, and the top of the bottle makes the perfect fish face! You can even turn the plastic bottle into a fierce shark!
Marine plant pots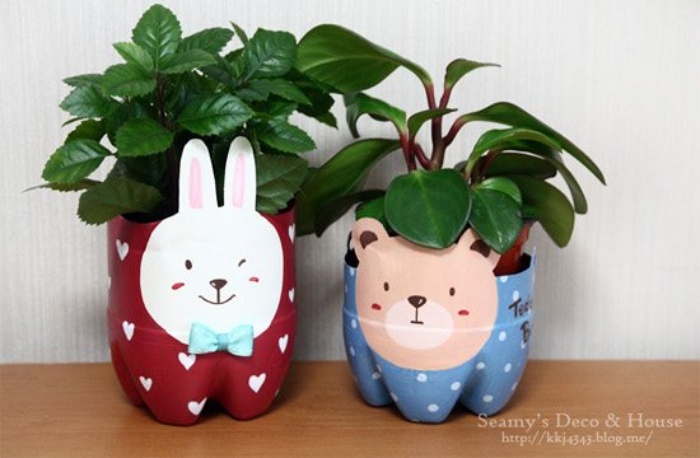 Create the cutest plant pots and hangers with this tutorial from Muy Ingenioso! It only needs the bottom half of a plastic bottle, so make sure you find another use for the top half or recycle it.
Cut the bottle in a straight line if you want an easy plant pot, or cut a few bumps into it with holes for a hanging basket. Then, paint whichever maritime creatures strike your fancy! Some painting ideas include a mermaid swimming around the perimeter, multiple kinds of fish and sea creatures, or a simple scale pattern.
Beachy mosaics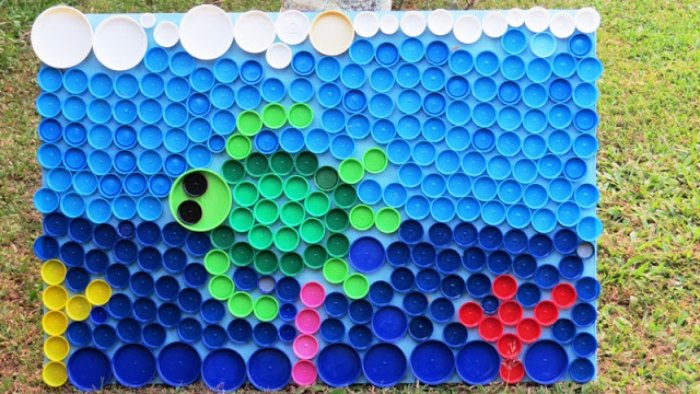 Every plastic bottle comes with bottle caps, and Jembellish offers a fintastic craft for them! Simply arrange all your caps together to create a stunning mosaic!
They painted a wooden board and glued the caps to the surface, but others have also nailed bottle caps to a board. You can use whatever materials you want because this is art, after all! If you don't have enough colors to create a coherent picture, paint the caps the colors you need.
Scale lampshade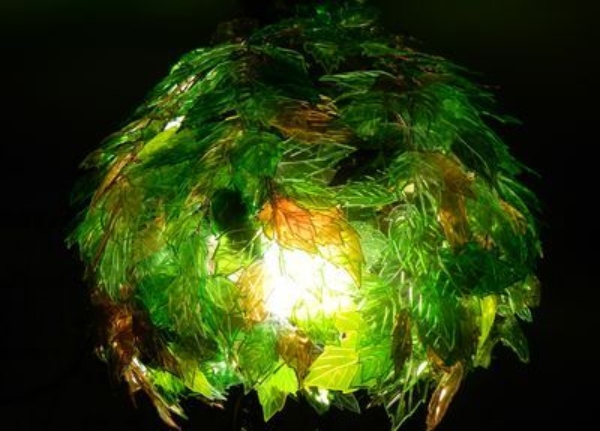 While the other plastic bottle craft ideas are great for children, this lampshade tutorial from Fab Art DIY is best left to the adults. It involves cutting each piece of plastic with scissors and using heat to soften the rough edges.
The plastic bottle DIY project is for a leaf lampshade, but you can easily adapt it to a mermaid lampshade! Instead of cutting out leaves, cut out individual scales. Arrange the scales on wires, and you have a mermazing piece of mermaid decor!
Try out eco-friendly plastic bottle crafts
Fighting plastic pollution is fun with crafts for recycled plastic bottles! We should reduce our plastic consumption, but most don't cut it out completely. Instead of sending the bottles off to recycling centers as soon as they're empty, extend the life of the plastic with creative upcycle projects.
Which craft are you dying to try? Tell us how you would customize these crafts to reflect your favorite ocean and mermaid themes in the comments!