Amid worldwide lockdowns, you inspired the team here at Fin Fun. We asked you to submit photos and videos of how you mermaid at home, and you delivered! In the spirit of spreading positivity during uncertain times, we're sharing fellow mermaid creativity with the rest of the community.
Melodious talent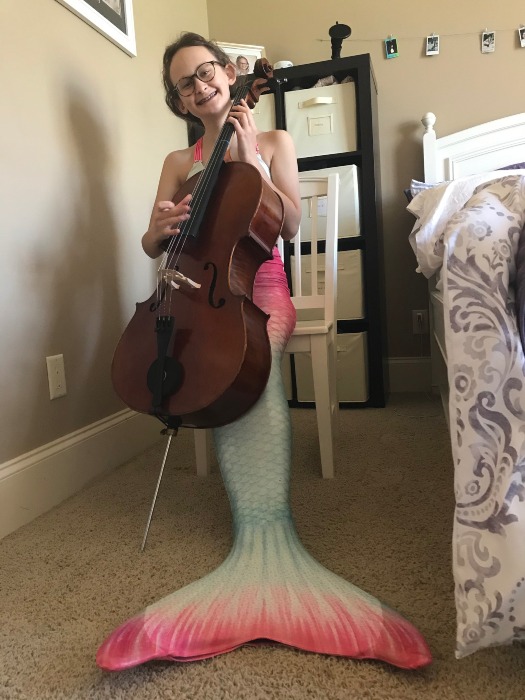 This young mermaid is using her time at home to practice her musical talents, and she's wearing her Fin Fun mermaid tail too! Learning to play an instrument takes hard work and dedication, but it's so fulfilling when you can bring sheet music to life.
Do you play a musical instrument too? Tell us which instrument in the comments so you can form a band of mers!
Daily dose of H2O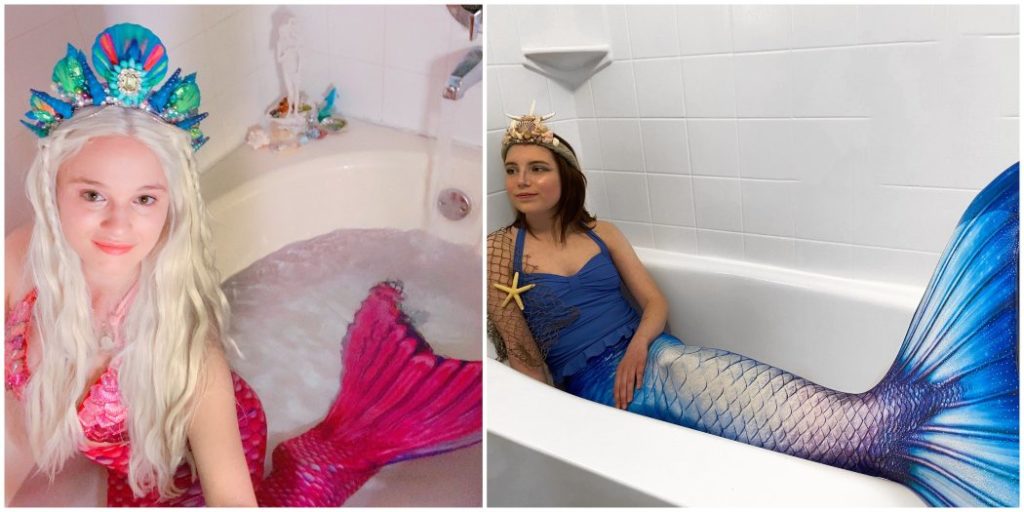 Some mers are becoming bathtub mermaids until local pools open back up. One has her own little treasure trove in the corner, while another looks fresh from the beach with her net and starfish accessories!
Have you become a bathtub mer too? Tell us how you've transformed your bathroom into a grotto of your own!
Sharing your light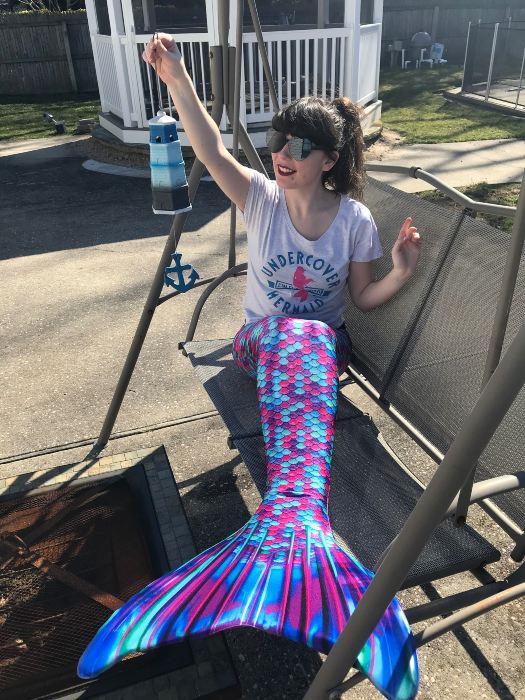 Just because the pools are closed doesn't mean you can't soak up the sun! Getting outside is a great way to lighten your mood during these uncertain times. We're loving this mermaid who looks like she's adapting to land life swimmingly!
Have you gotten out to enjoy the sunshine this spring? Share your adventures in the comments!
Set your sails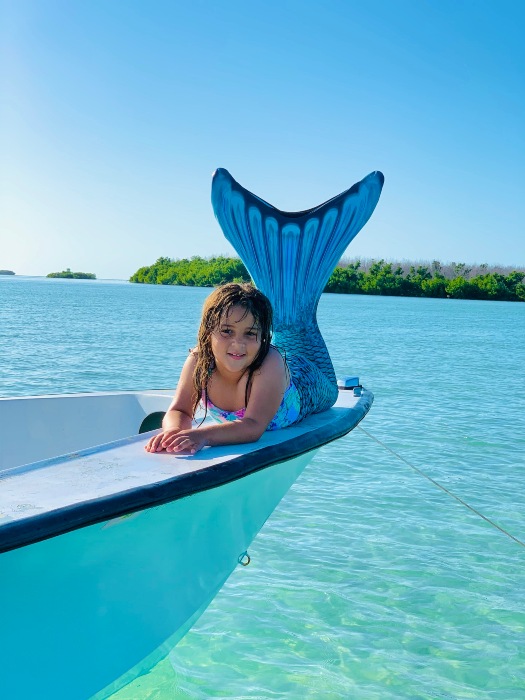 This young mer has the right idea! Set sail in the crystal clear water and let the sun warm your scales. You just might meet a new finfriend along the way!
Has anyone else gone boating in their mermaid tail? We'd love to hear about your adventures!
Mermaid sighting ahead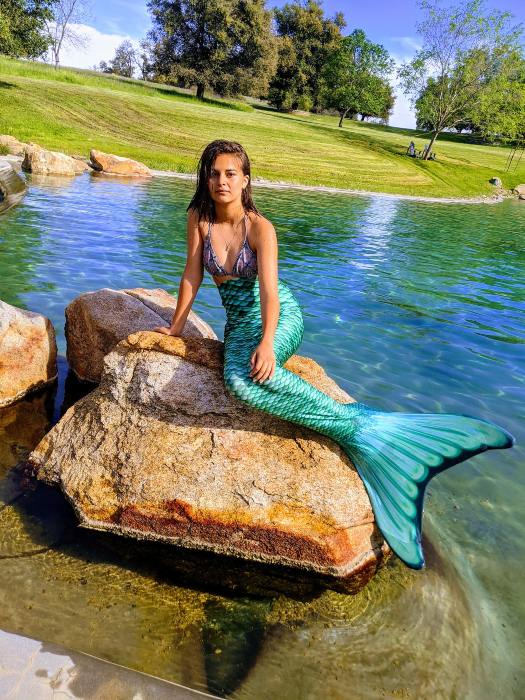 This picturesque pose is one that every mer dreams of capturing! We can already feel the warmth radiating off the rock and the cool breeze around the water. Every day is a beautiful day when you're a mermaid!
What are your favorite mermaid poses? Let us know in the comments!
Mermaid at home every day
While we wait for pools and public places to reopen, be a mermaid at home. You don't have to wear a mermaid tail all the time, but it does add a touch of magic to everyday activities!
Thank you to each mer who submitted photos and videos. Stay tuned for more #MermaidAtHome submissions!