It's Chinese New Year, which got us thinking — which Fin Fun mermaid tail matches our Chinese zodiac animals? We've paired tails up with astrological signs and birthstones, but Lunar New Year is one of the biggest Chinese holidays and we want to celebrate our international mers as much as possible.
Side note: Which international holiday do you want us to cover next? Drop it in the comments so we can pay tribute and learn more about your culture!
Your zodiac animal is based on the lunar year of your birth, and for most people, this coordinates with the Gregorian (the current calendar most landfolks use) year you were born. However, if you were born in January or February, when the lunar new year starts, use this calculator to see which animal is your zodiac!
Rat: Aussie Green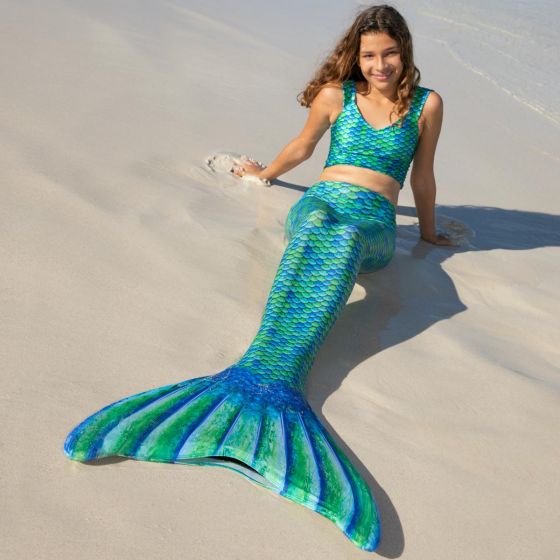 In the legend, the witty rat rode on the ox's back and became the first to arrive at the emperor's palace. The rat is smart and hardworking toward their goals, and they're adaptive and easygoing when outcomes are different than they expect.
The rat's lucky colors include blue and green, so we recommend the Aussie Green Mermaidens tail for our year of the rat merfriends!
Rat birth years: 2020, 2008, 1996, 1984, 1972, 1960, 1948
Ox: Sapphire Sea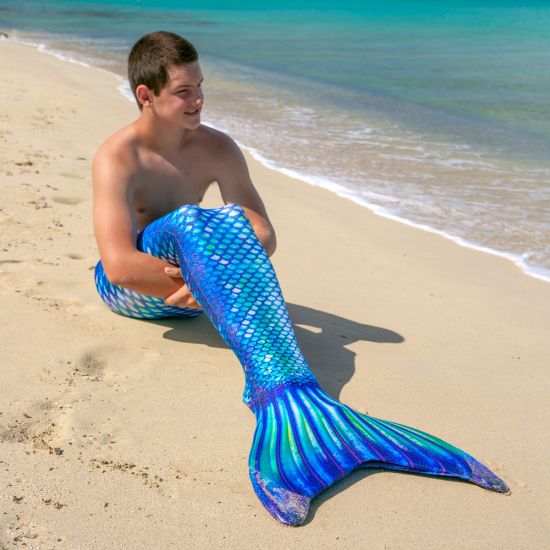 Next came the tough ox with their strong sense of obligation and honesty. They may take a while to get started on their plans, but they're diligent and deliberate in accomplishing them!
If you were born in the year of the ox, (shoutout to all the newborn mers this year!) you're lucky colors are white, yellow, and green. We suggest you wear the Sapphire Sea Limited Edition tail to show off your ox pride!
Ox birth years: 2021, 2009, 1997, 1985, 1973, 1961, 1949
Tiger: Tropical Sunrise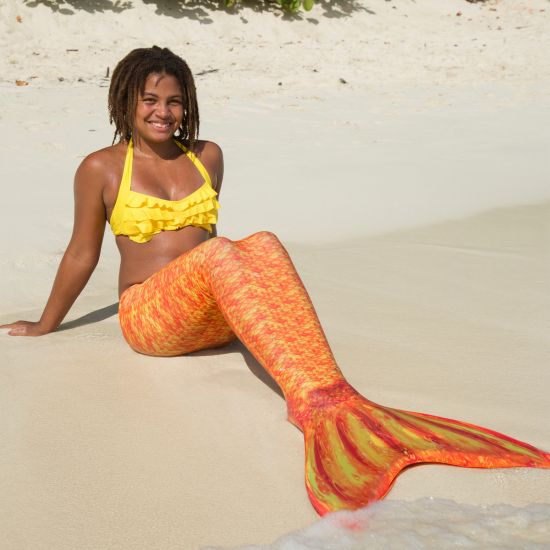 Crowned King of the Forest, the wild and powerful tiger has high self-esteem and natural leadership. Tigers are incredibly loyal, but they can also be a bit rash and short-tempered.
If you're a tiger, one of your lucky colors is orange, which makes sense as we all know tigers for their vibrant orange coats! Tiger zodiac mermaids stand out from the mercrowd, so we suggest wearing the Tropical Sunrise Mermaidens tail!
Tiger birth years: 2010, 1998, 1986, 1974, 1962, 1950, 1938
Rabbit: Berry Splash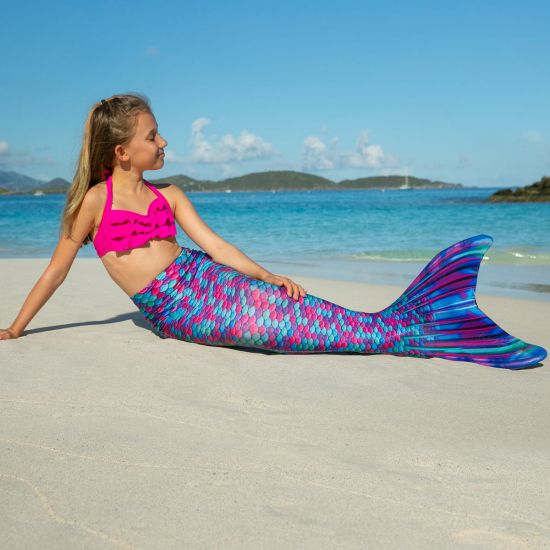 The dedicated and loyal rabbit came in fourth, and they're one of the gentlest of the Chinese zodiac. They're polite and compassionate, but they can also be strict with a strong sense of responsibility.
Their lucky colors are pink, purple, and blue, all of which make up the scales of the Berry Splash Limited Edition swimmable mermaid tail. It's a fun and cutesy tail, perfect for the year of the rabbit mers!
Rabbit birth years: 2011, 1999, 1987, 1975, 1963, 1951, 1939
Dragon: Silver Lightning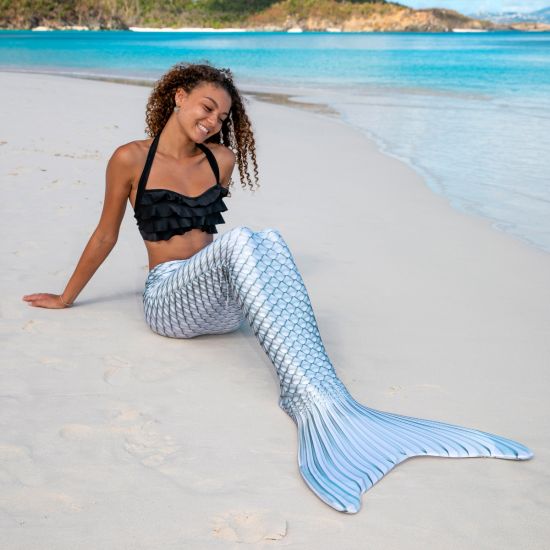 The ambitious dragon is the Lord of the Sea, and their energy and enthusiasm make them a charming zodiac sign to be around. They look for adventure and romance everywhere they go, so their dreams sometimes border on unrealistic. But if anyone can accomplish them, it's the dragon!
Your lucky colors are metallic, so we suggest the Silver Lightning Limited Edition mermaid tail for swimming around in glittering scales!
Dragon birth years: 2012, 2000, 1988, 1976, 1964, 1952, 1940
Snake: Barracuda Black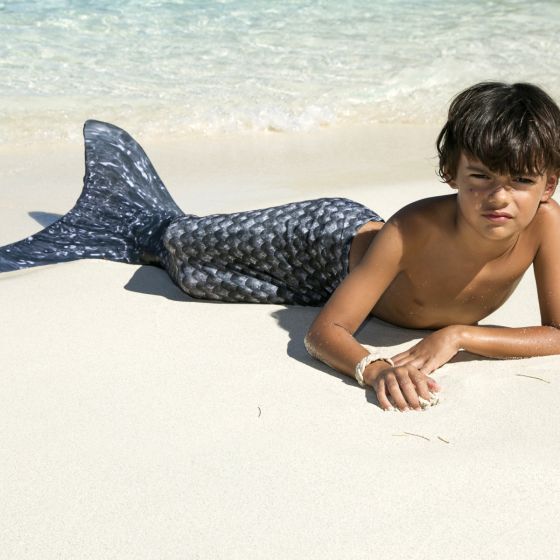 While the snake has a cold appearance, they're actually very warm-hearted and funny! They're lively with friends, and they'll help you come up with clear plans and the determination to pull them off.
If you're a mer born under the snake sign, one of your lucky colors is black. You'll accentuate your cold look when you wear the Barracuda Black mermaid tail!
Snake birth years: 2013, 2001, 1989, 19877, 1965, 1953, 1941
Horse: Citrus Splash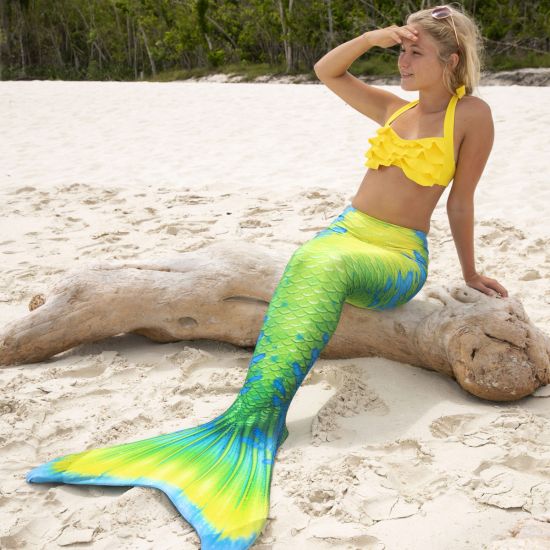 If your Chinese zodiac sign is the horse, you're the athlete of the family. Not only are you active and positive, but you also tend to be popular and outspoken with a large circle of friends.
Your lucky colors are green and yellow, which makes the Citrus Splash Limited Edition tail a perfect fit for our year of the horse merfriends. Keep in mind that this mermaid tail has a limited number left, so not every size is available.
Horse birth years: 2014, 2002, 1990, 1978, 1966, 1954, 1942
Sheep: Tiger Lily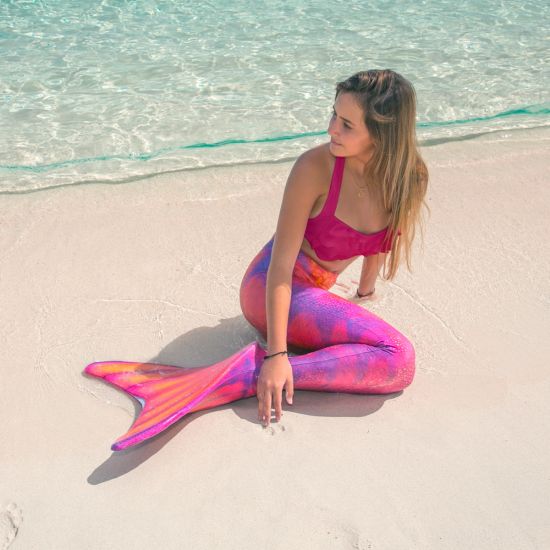 Our sheep zodiac signs are complete sweethearts as they're gentle, generous, and sympathetic in all they do. They don't always have a strong will, but they're incredibly reliable when they make promises!
Wearing their hearts on their sleeves, the sheep's lucky colors are, naturally, red and purple. Our Tiger Lily Limited Edition tail has both of those colors, but there's currently limited sizing available.
Sheep birth years: 2015, 2003, 1991, 1979, 1967, 1955, 1943
Monkey: Blue Lagoon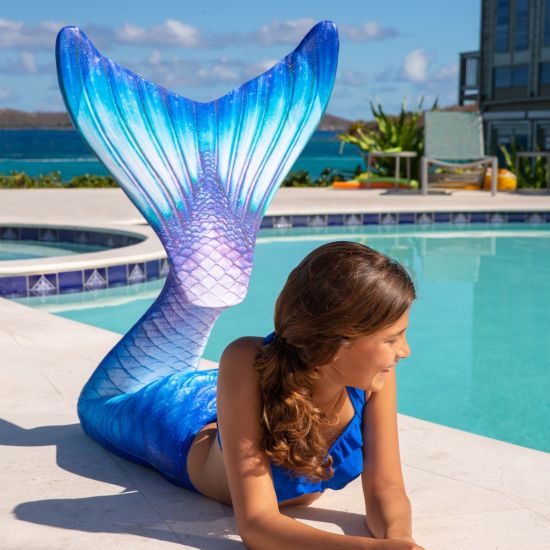 If you're a monkey, you're pretty well-rounded and talented in both your work and family life. You may be a bit blunt and impatient, but you're sincere and willing to help when others need you!
Some of the monkey's lucky colors are blue and white, so the Blue Lagoon Limited Edition tail with its sparkling scales suits you!
Monkey birth years: 2016, 2004, 1992, 1980, 1968, 1956, 1944
Rooster: Bronzed Emerald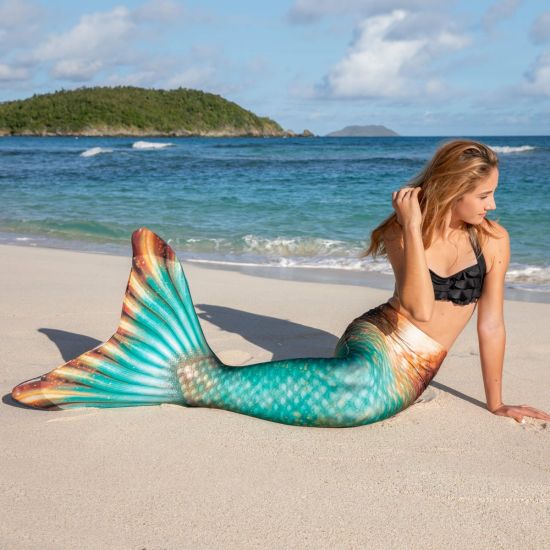 Roosters are visionaries and have clear goals for the future, especially for traveling and adventure! They're kind and social (you'll always find them cracking jokes!), but they can also be overly confident and quick-tempered at times.
Some of your lucky colors are brown and gold, so we suggest our year of the rooster merfriends try out the Bronzed Emerald Limited Edition tail!
Rooster birth years: 2017, 2005, 1993, 1981, 1969, 1957, 1945
Dog: Malaysian Mist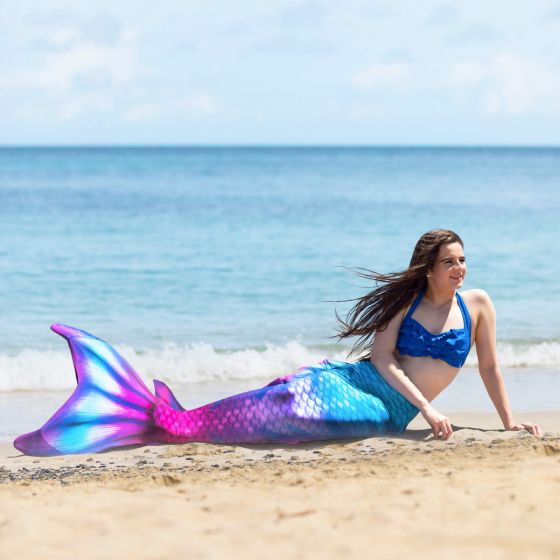 The emperor punished the dog for trying to bite the rabbit, but ordinarily, your sign makes you incredibly loyal, reliable, and sincere. You aren't motivated by your own interests and are more concerned with helping others.
Your lucky colors include red and purple, and there's a gorgeous mix of the two on the Malaysian Mist Atlantis mermaid tail!
Dog birth years: 2018, 2006, 1994, 1982, 1970, 1958, 1946
Pig: Sweet Dreams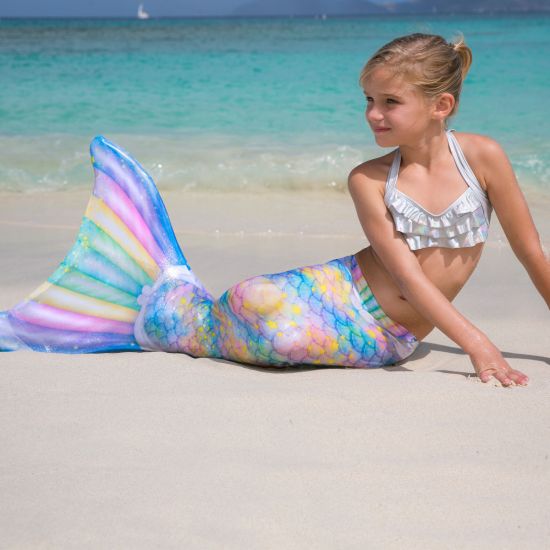 The clever pig has expensive tastes, but they're one of the most genuine, trusting, and outgoing friends you'll have. They tend to have many friends, and their favorite activity involves getting food somewhere along the way!
One of the pig's lucky colors is yellow, so we suggest the pastel dream tail, Sweet Dreams. It has a rainbow of colors with glittering yellow stars down the tail!
Pig birth years: 2019, 2007, 1995, 1983, 1971, 1959, 1947
Do You Fit Your Chinese Zodiac Sign?
Alright, mermaids, mermen, and merpeople, what do you think?  Does your zodiac sign fit you? Drop your response in the comments and let us know which tails are on your wish list!
Speaking of the zodiac, it's currently Aquarius season (unless you're reading this at a later date), so check out our post all about finding the right tail for Aquarius mers!