Note: As of 2020, we have a new Fin Fun Mermaid Ambassador program with a new application process.
Get ready for an unforgettable Mermaid Mania this summer! This year's promotion will be unlike any before with our first-ever, nationwide Ambassador Search and mega pool parties across the USA! If you have a passion for the mermaid life and yearn to represent the Fin Fun brand in your community, this is for you! We'll be selecting eight Junior Ambassadors (ages 13-17) and another eight Senior Ambassadors (ages 18+). For our youngest fans, kids ages 6-12 can enter for a chance to be part of the Fin Fun MerCouncil! Apply now and maybe you'll be selected as one of our first-ever Mermaid Ambassadors for the year!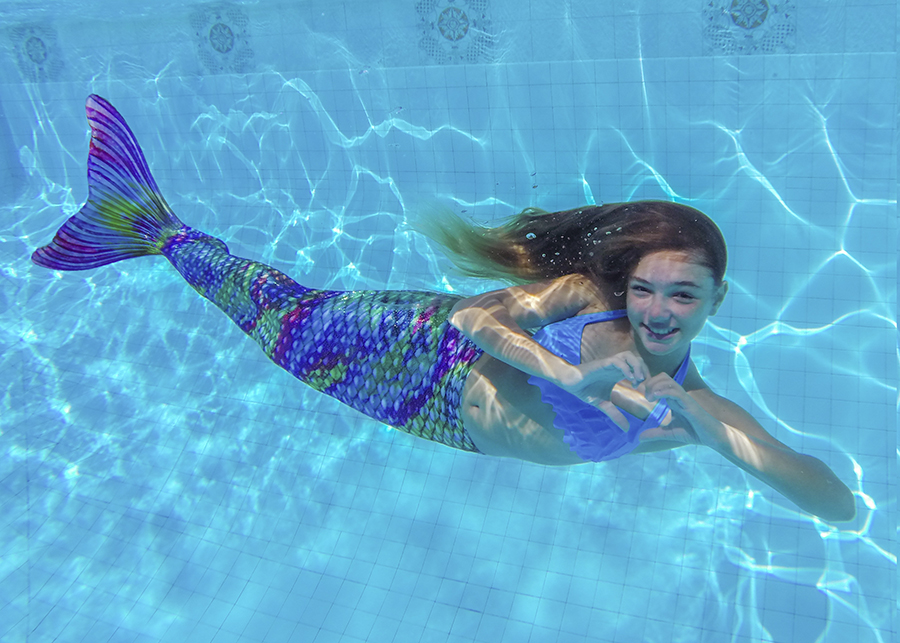 Fin Fun Ambassador Search: Applications Accepted April 16-May 13
Fin Fun is looking for mermaids who are passionate about swimming and represent Fin Fun's fun-loving, community-minded brand. Besides being the face of the #1 swimmable mermaid tail in the world for your region, you'll receive prizes throughout the year like a new tail skin and monofin package, and a new Tail of the Month each month during your one-year term as an Ambassador!
Check out the full list of benefits the contest winners will receive!
One Tail of the Month each month during the one-year term
A 10% discount on all orders during the one-year term
The opportunity to represent Fin Fun at local eventsA new tail and monofin package
The opportunity to be featured on the Fin Fun Ambassadors web page appearing on FinFun.com and FinFriends.com websites
The opportunity to provide input/feedback to Fin Fun on new designs and products
Sneak peeks of upcoming products
Special birthday gift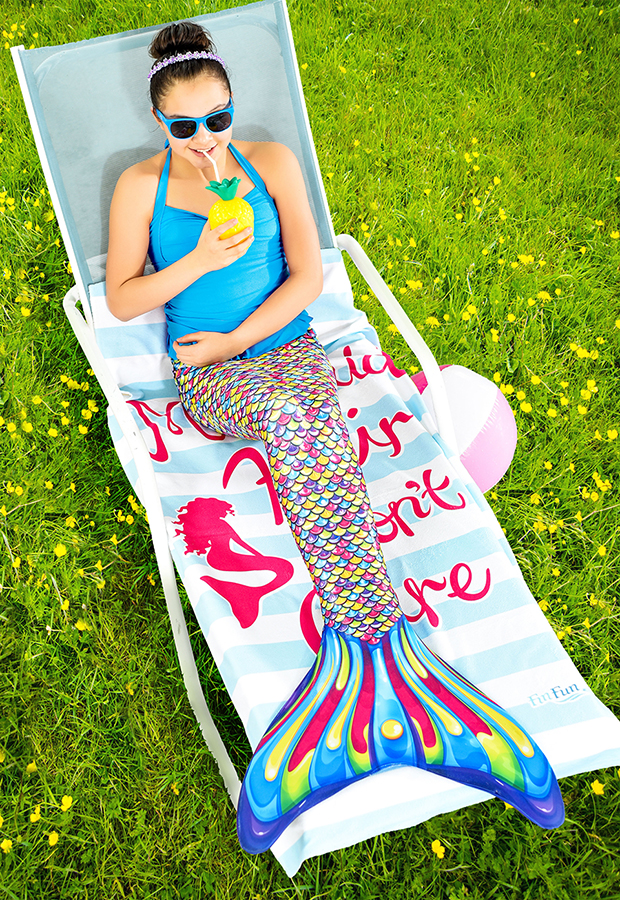 To say you'll be treated like a mermaid VIP is just skimming the surface. If you've ever wanted to catch sneak peeks of our Limited Edition designs before everyone else, you'll adore how our Ambassadors get an exclusive look at these designs before they launch on our site and arrive at your doorstep. Plus, you'll be part of a panel that gives Fin Fun opinions on our upcoming designs and products!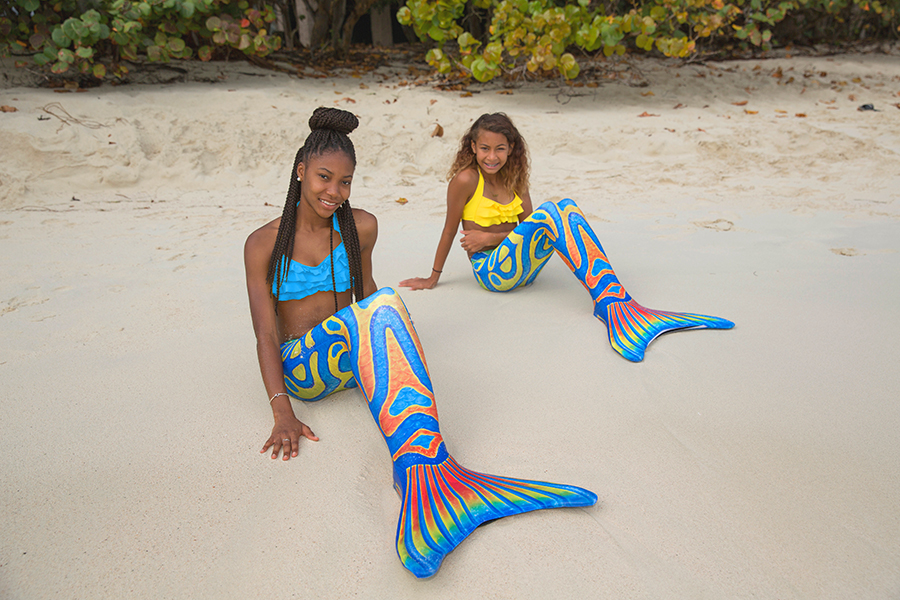 Fin Fun MerCouncil Contest: April 16-May 13
Even little mermaids can sponge up the action with our MerCouncil contest designed for kids ages 6-12. This special group of selected mermaids will receive a prize package and an opportunity to voice their opinions on tail designs, promo ideas, and more! Just what prizes, you ask? The MerCouncil winners will receive:
A tail and monofin set
A special birthday gift that includes a tail of their choice
The opportunity to be featured on FinFun.com and FinFriends.com websites on "The MerCouncil" page
The opportunity to be part of a panel that provides input and feedback to Fin Fun on designs and products
Special sneak peeks of upcoming products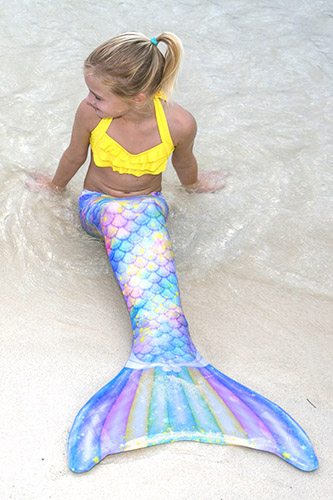 Fin Fun Mermaid Tail Giveaways! May 7-17
Have you ever wanted to win a mermaid tail? This is your chance to get a new monofin and tail skin just in time for summer! Fill out our simple form for a chance to win! You can see the full rules and details of this giveaway on our official site.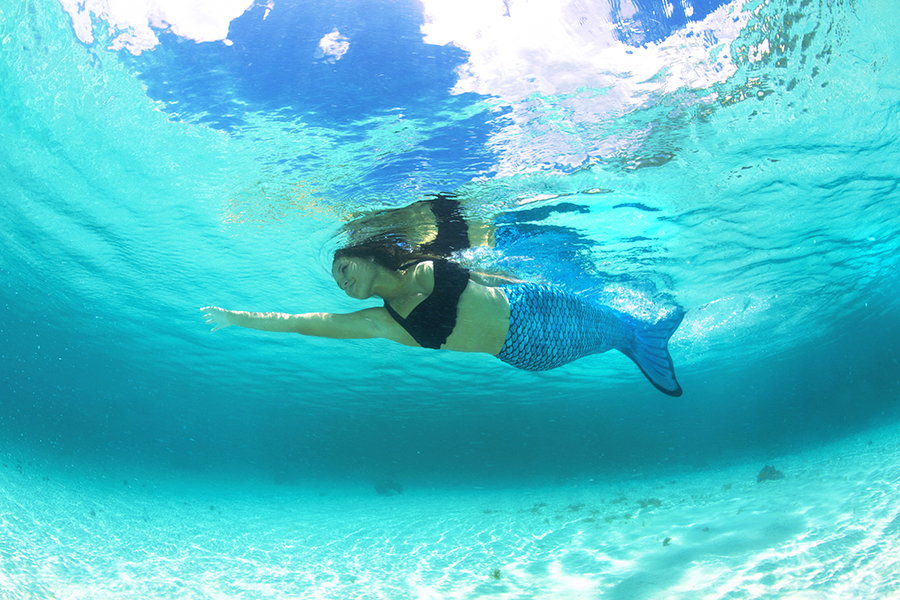 Mermaid Mania Pool Parties Across the USA: June—September 2018
Get your swim on at one of our mer-mazing pool parties across the States! You can expect DJs, swag bags, snacks & more at these epic events. Watch our official page for further information on pool party dates and locations.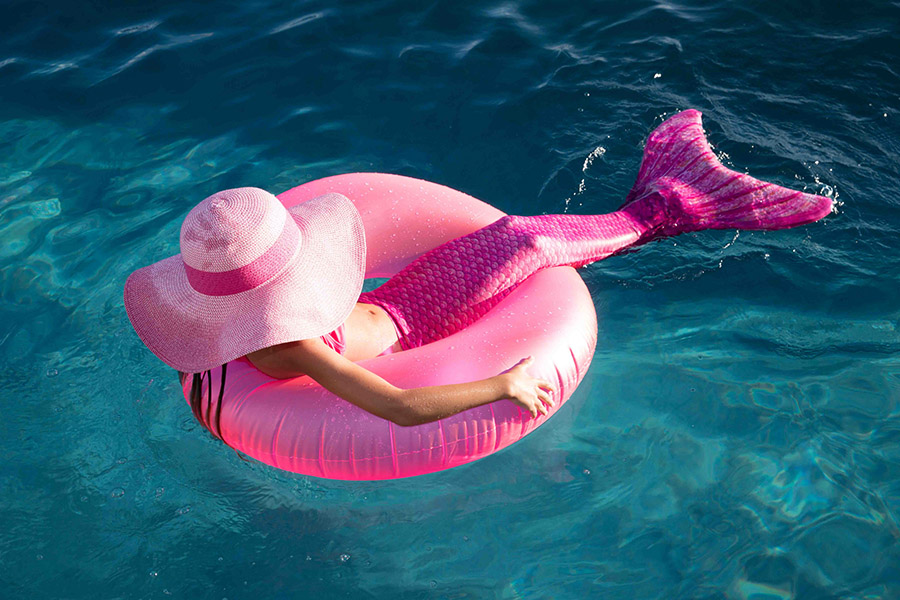 Don't miss your chance to participate in Mermaid Mania 2018! It's going to be an unforgettable summer full of mermaids, parties, and prizes!