Have the incredible beauty benefits of seaweed escaped you? No worries! We're here to help you discover the best seaweed-based products designed to help you achieve that healthy, glowing skin mermaids are known for (without the work of foraging for your own superfood). Bring a piece of the ocean home and make those underwater weeds part of your health regimen with these beauty sea-gestions!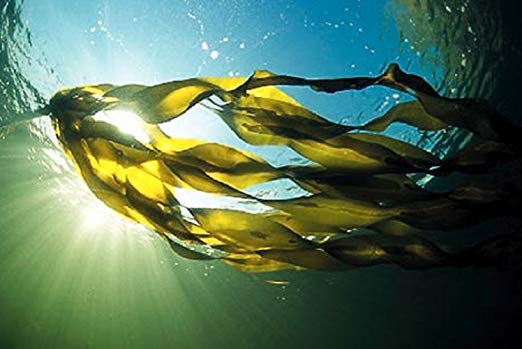 For the Skin
If you're looking for a complete skincare collection, check out The Body Shop's Seaweed line of facial products for combination skin, which includes everything from the clay mask to the toner!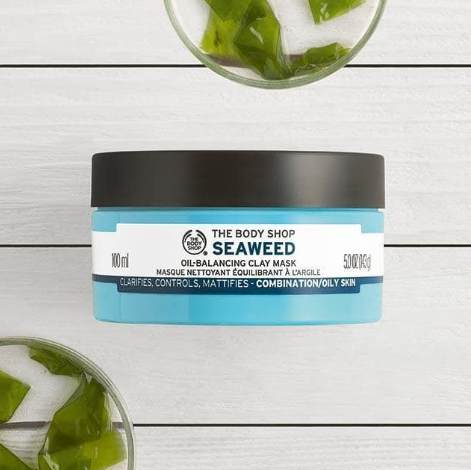 Everything about The Seaweed Bath Co.'s skincare line screams ocean potion! Nourish your entire body with their natural seaweed-based products designed to "repair, restore, and protect!" We don't know about you, but their Whole Seaweed Detox Bath piques our curiosity!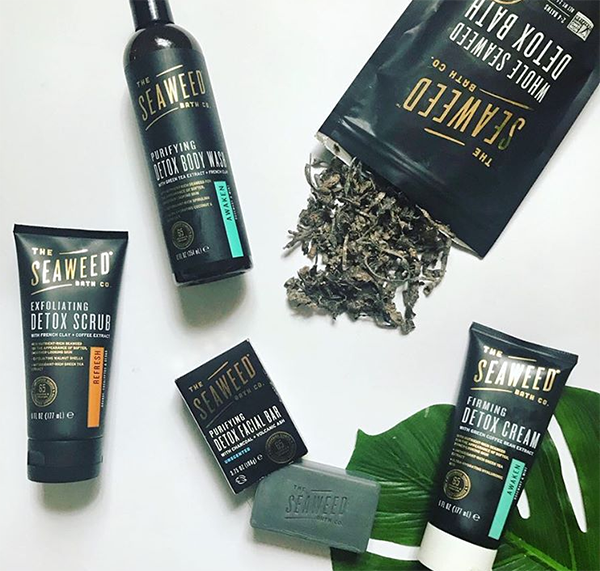 Every mermaid needs a good moisturizer! We're flipping for Voya's organic version that contains pro-collagen ingredients and seaweed extracts to promote youthful skin and combat the effects of aging. See the full Voya collection just flowing with nature's remedies!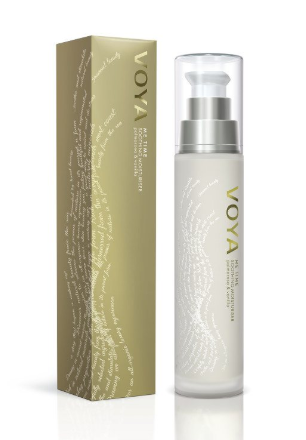 Have you heard of Haeckels? The UK-based company produces seaweed products galore, sourced from locally grown botanicals found just outside their beauty lab in Margate. If you'd rather sample it before investing your sand dollars in the full-sized bottles, give the travel kit a try!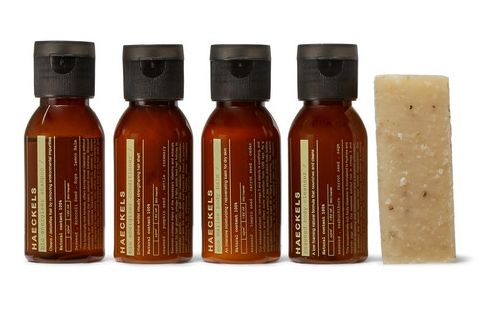 Did you know that Bath & Body Works released a collection of sea-based beauty products named Sea-Tox earlier this year? Check out Mermaid Vlogs' review of the entire line! The seasonality of this beachy collection means it's been snagged from B&BW's site (with the exception of clearance items) during the holiday season, but you can still find several Sea-Tox products on Amazon or other online sites.
Mermaid Vlogs Reviews the Sea-Tox Collection
 For the DIYers
We know you're out there. You DIYers who'd rather test the waters with a seaweed-based recipe of your own than shell out cold hard cash (or plastic) for a brand-made product. This one's for you! Learn how to make an organic face mask using egg and Wakame seaweed in this YouTube tutorial by Yin & Yang Living.
See the Making of an at-home Seaweed Mask in Action!
Here's another seaweed blend by a mommy blogger who uses a base of yogurt, aloe vera gel, or coconut oil instead of egg. It's blended with kelp powder, chlorella, and an essential oil of your choice for those who desire a different texture and scent.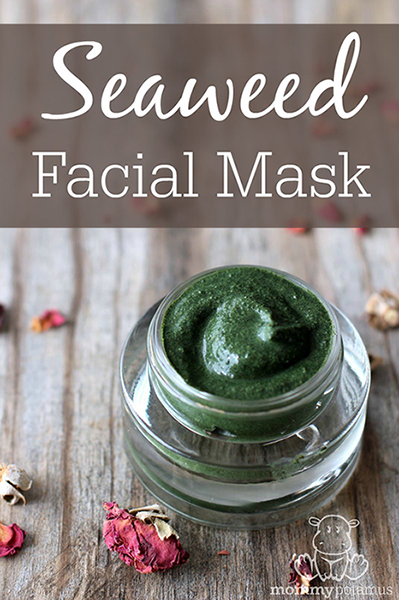 For the Hair
Cleanse your mermaid hair with shampoo and conditioner blended with marine extracts, exclusively from Bumble and bumble. Moisturizing ingredients like seaweed, spirulina, and kelp leave locks shiny with a fresh, clean scent.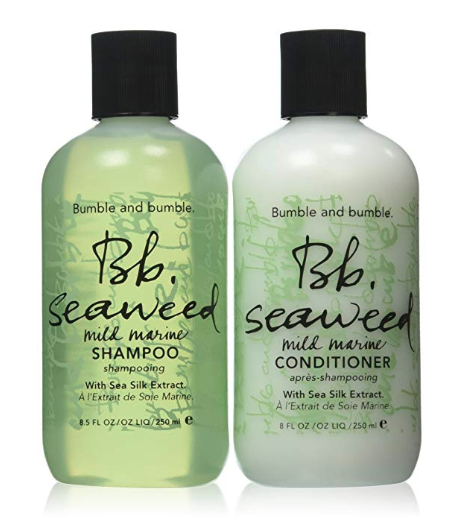 Because sometimes you can't help being extra, soak those thirsty strands of hair in a moisture-rich mask like DevaCurl's restorative blend of seaweed, proteins, and lavender for an instant transformation! Available at Ulta or Sephora in a modest 8-ounce or 17.75-ounce value size, you can easily choose the bottle to fit your budget! In fact, why not sample it first?
Catch this review of the Deep Sea Repair Hair Mask by vlogger Amanda Walker!
DIY Hair Too
Many DIY facial masks can also double as hair masks, but in case you're concerned, we've got just the thing for you Type A mers who need to see the hair-specific message. Grab your favorite conditioner, some olive oil, and seaweed powder—then get to mixing your concoction for an easy seaweed-based hair paste that moisturizes in minutes!
See full instructions at Crafts and Glory blog
Supplements
Would you rather swallow your seaweed than smear it on your face or hair? Then these supplements derived from the ocean floor's plant life should add a splash of goodness to your health! In fact, you'll still enjoy healthier skin, hair, and even nails without the mess! Get all the benefits of Vitamin A, B-12, and C—plus potassium, iron, calcium, iodine and magnesium in one pill with these superfood capsules.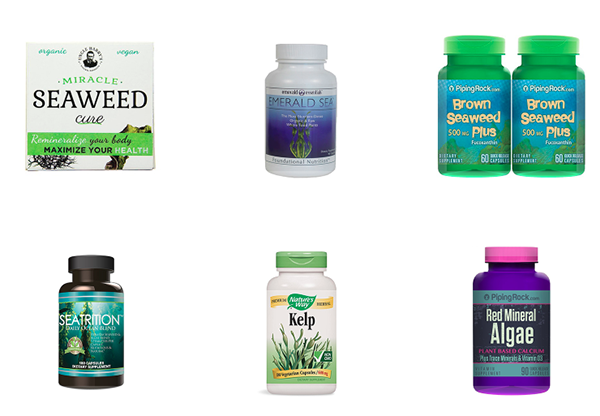 Let's not forget about the fact that you can actually eat seaweed in the form of something tasty. From sushi to dried seaweed snacks, the world is your oyster.  Now that you've been schooled on its many forms of nourishment, we'd love to hear your favorite way to reap the benefits of this sea-sational superfood!