In 2019, Fin Fun launched 11 new mermaid tail designs! Do you remember the mermaid tails of 2019? Let's dive in and take a closer look.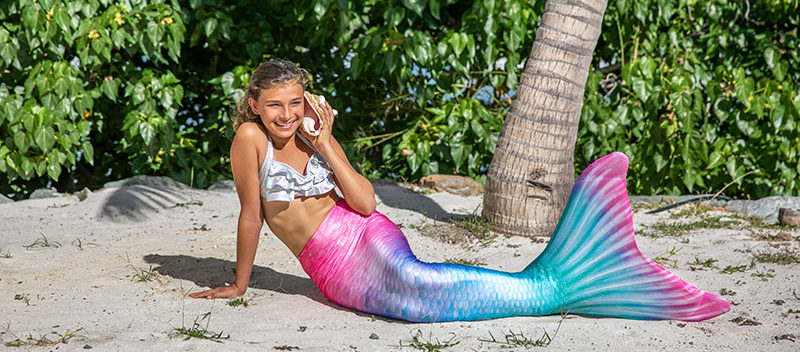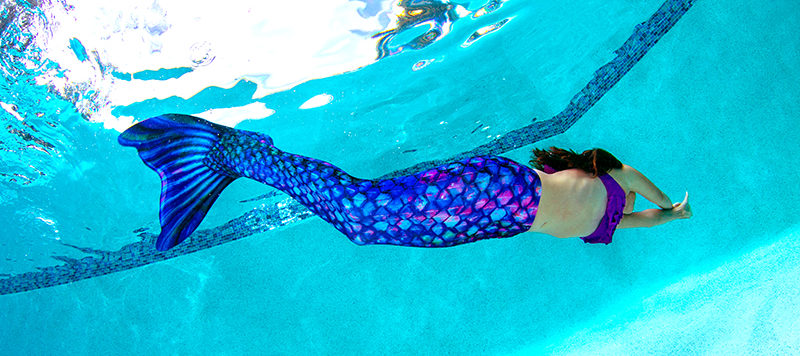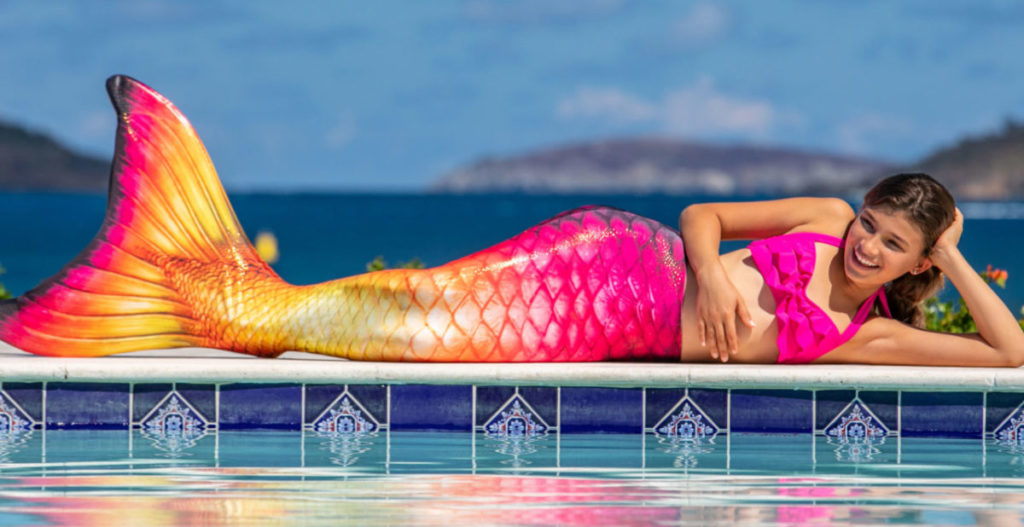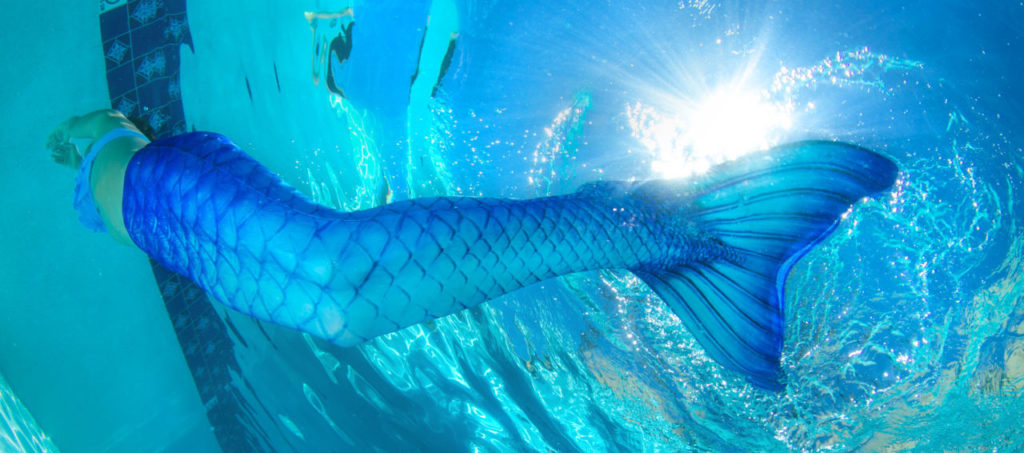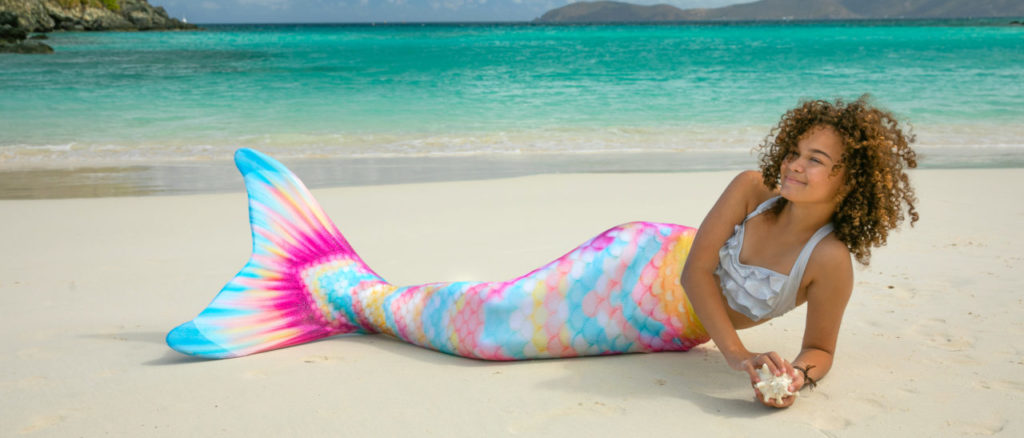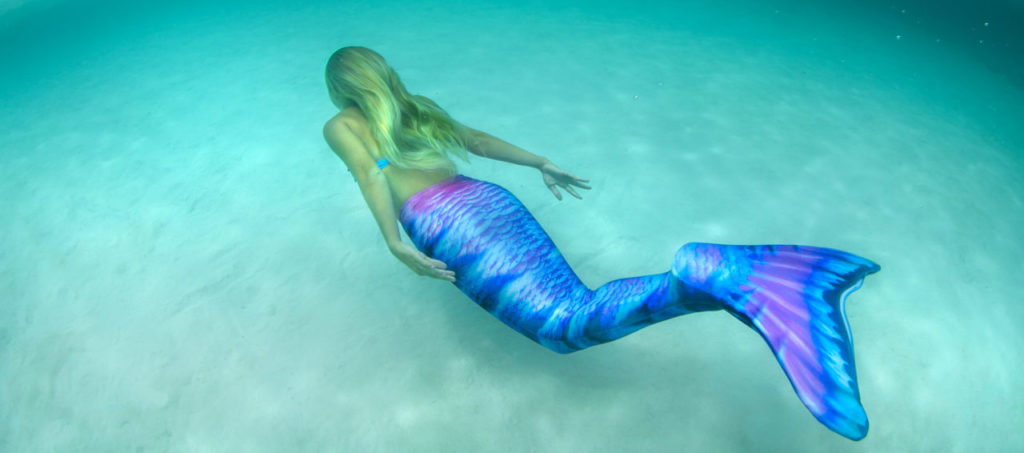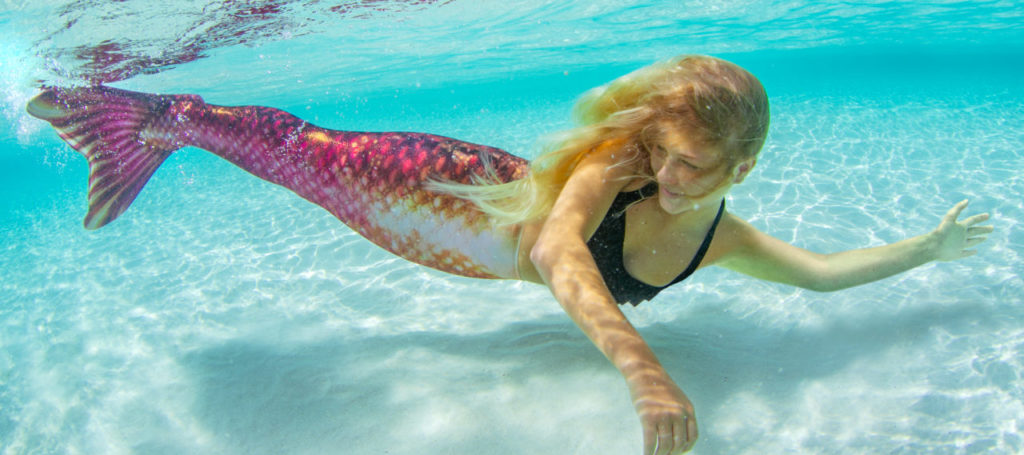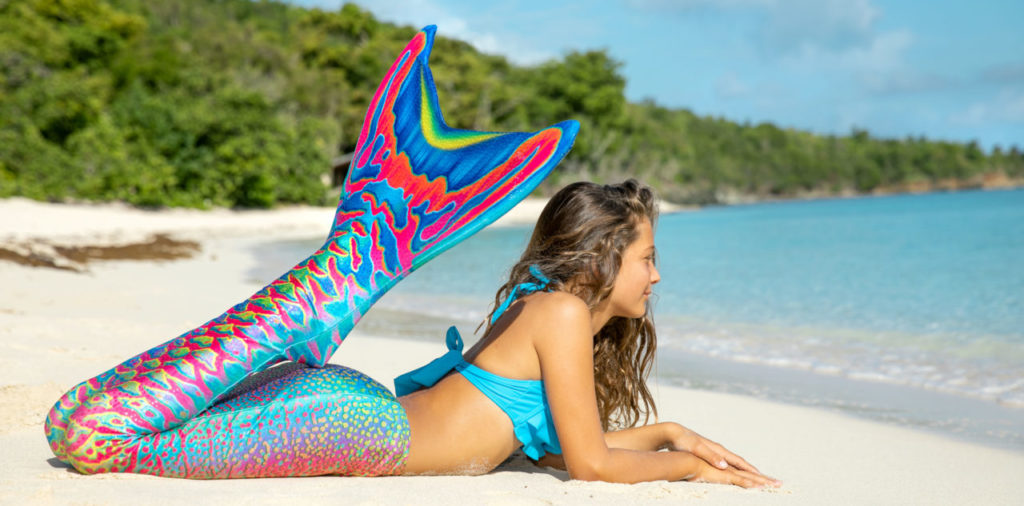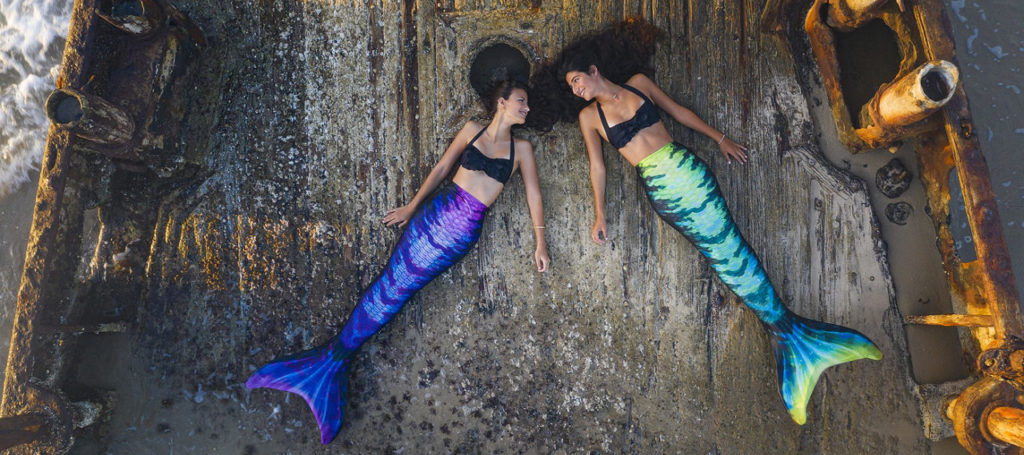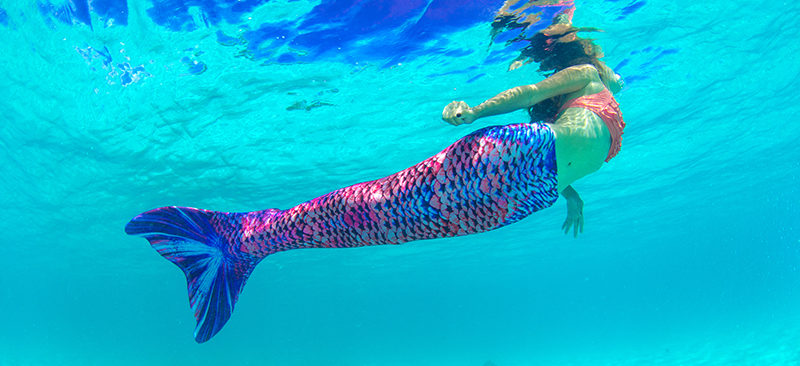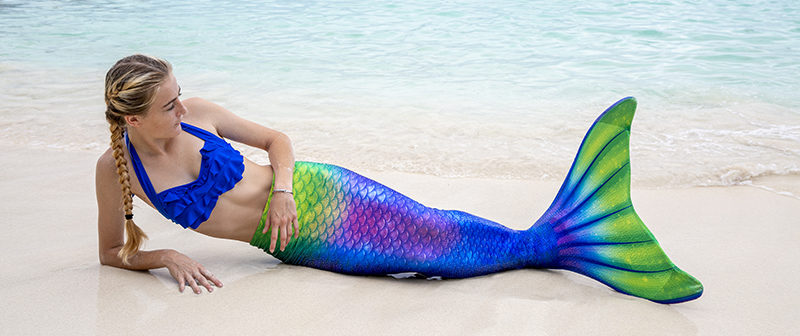 Making History with the Mermaid Tails of 2019
We've loved creating these vibrant and unique mermaid tails for our fans this year. Which Tail of the Month was your favorite? Tell us in the comments below!