Have you heard of Fin Fun's Retro mermaid tails? These breathtaking designs may look familiar, but there are some subtle differences. Take a look, and you just might find the next mermaid tail for your collection!
Merfolk dreams never end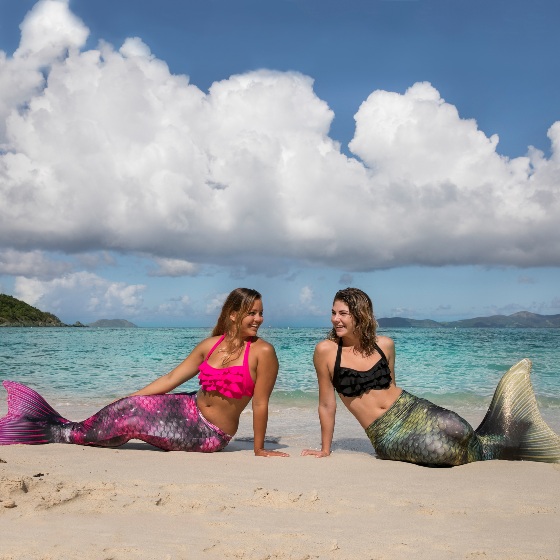 Merfolk come from all walks of life and have many unique characteristics and experiences. Here at Fin Fun, we celebrate every mer's desire to swim like a mermaid! No matter who you are, where you're from, or what your abilities are, we believe that everyone deserves to dream.
We offer many kinds of swimmable mermaid tails with varying designs to make those dreams come true. Sparkle, Mermaidens, Limited Edition, and Atlantis tails all have different characteristics that appeal to a variety of merfolk.
Retro mermaid tails also have distinct attributes. With them, you can revisit previous styles and set off on your next adventure!
Vintage designs make a comeback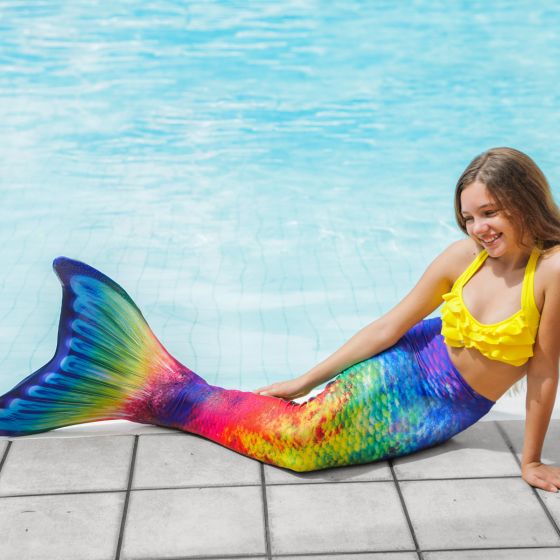 Some of the Retro tail styles were previously Limited Edition tails, and they're now available for nostalgic Fin Fun fans! They don't have the characteristic foil finish of Limited Edition tails, but they still have the vividly-colored designs, 4-way stretch fabric, and protected tail tips!
This is the perfect opportunity to buy a tail that you missed out on. They also make great gifts for mermen and mermaids looking for a blast from the past!
Stay tuned for more Retro Mermaid Tails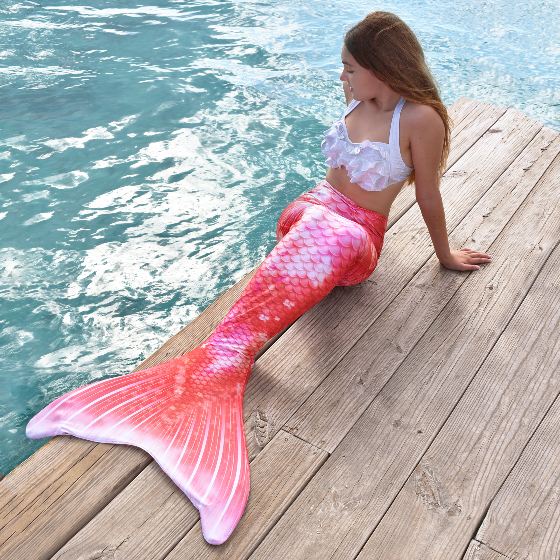 We can't wait to see you add these vintage designs to your collection, so tag @FinFunMermaid on social media when you get yours! Also, stay tuned because there will be more designs available in the future!
Take a look at our current Retro mermaid tail styles here.
Which one are you going to add to your collection? Let us know in the comments!
---
Looking for discounts on matching swimwear? Take a look!