To battle boredom and keep the blues away, turn your stay at home into a mermaid staycation.
Due to the current crisis, we're spending more time at home than ever before. Though the circumstances are less than ideal, use this time to treat yourself and have fun with your family. You can use any of these ideas long after this situation has passed whenever you want to celebrate your love of mermaids and the ocean.
1. Slip into the water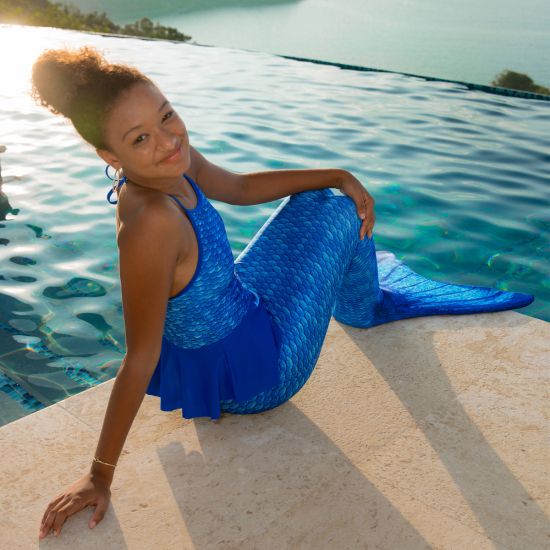 Even if you're a landlocked mer, you still have access to water at home! It's pretty easy to find a backyard pool, inflatable or not, and sink into a mermaid fantasy. With just a splash of water and swim accessories, you'll transform into your mersona, embarking on brave adventures, collecting human treasures, or making friends with the local wildlife.
If you don't have the backyard for a pool, don't worry! Lots of mers are stretching their fins in the bathtub and having photoshoots there to hold them over until pools and beaches open up again.
However you're getting your daily dose of H2O, snap a picture and tag @finfunmermaid in your post and use the hashtag #MermaidAtHome! With your permission, we just might share your picture with the ever-growing mer community!
2. Have a spa day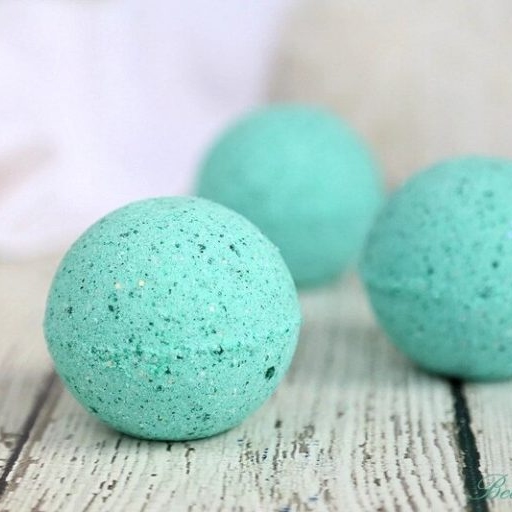 Being a beauty of the sea comes with its own stresses, and the current state of the world is enough to leave you feeling overwhelmed. Remember to take time for you. One way to treat yourself is to have a mermaid spa day!
Soak in the tub with a DIY bath bomb, and give yourself a manicure and pedicure. Do whatever it is that you need to relax and recharge for the next challenges you'll face.
3. Throw a mermaid party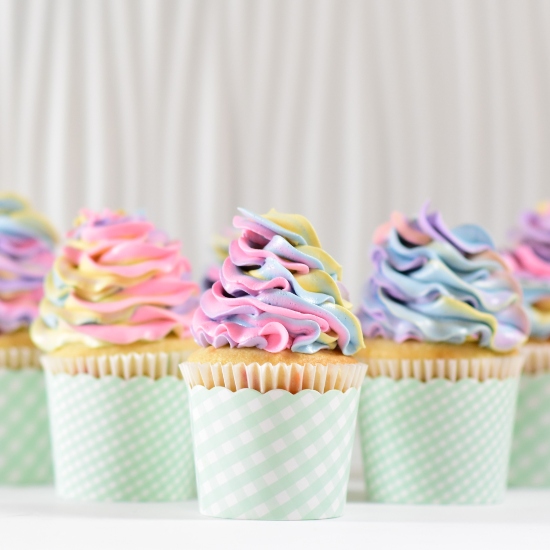 Whether you're an experienced or young mer, throwing a mermaid party is enough to make anyone smile! Our party packs are a great way to get started with mermaid themed plates, cups, napkins, a tablecloth, and a bunting.
It's not a party without food! The internet is swimming with creative and delicious ocean-themed recipes that the whole family will love. Fill your stomach with sweet and savory snacks, as well as flavorful drinks!
For some extra fun, host an ocean or mermaid-themed baking or cake-decorating competition with the family!
4. Be creative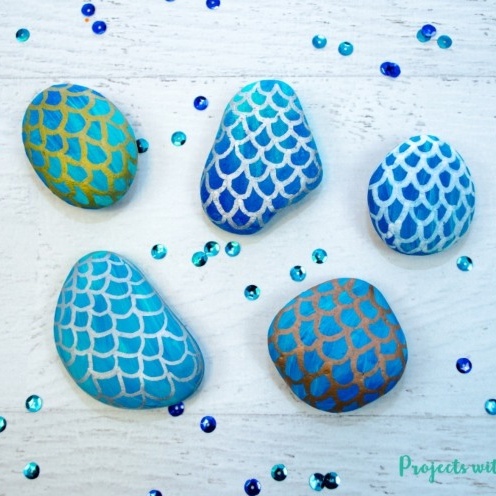 Being creative is a great way to relieve stress, calm the mind, and just have fun! You can create your own masterpiece in any medium, including pencils, paints, and sculpting materials.
Those who are already artistically inclined can let their imagination swim wild as they create, but don't feel bummed if you need ideas or tutorials. We've found ways to help you draw a mermaid and paint ocean-themed rocks!
You can also keep the littles entertained with a Mermaidens coloring book that features Fin Fun's eight mermaid princesses!
5. Get outside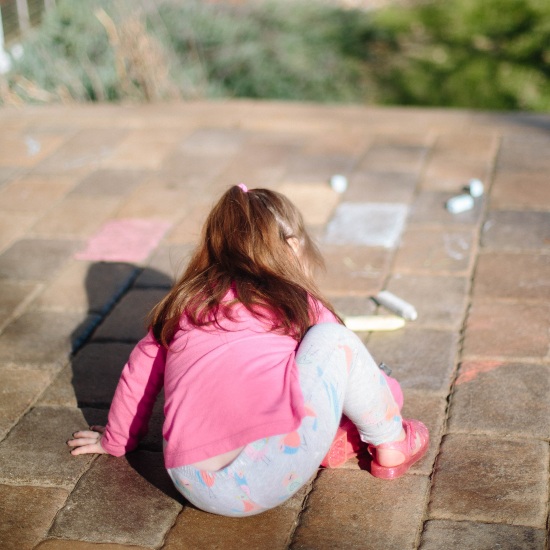 Creating a mermaid staycation doesn't mean you have to stay cooped up inside. Take your creativity outside and have some fun!
Break out the sidewalk chalk and decorate the concrete with images of the ocean and sea creatures. You can even write inspiring messages to cheer up any passersby.
If you want to take a walk around the neighborhood or local park, pick up any litter you see. This will beautify the area and provide a safe place for local wildlife.
6. Build a mermaid grotto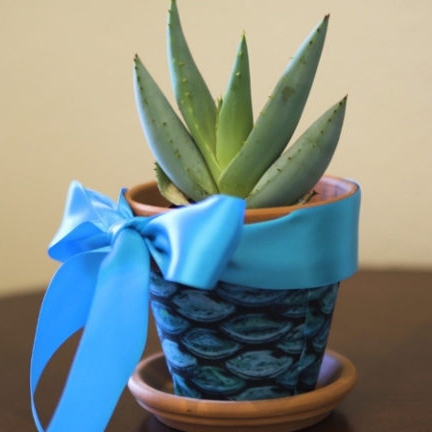 If home is where the heart is, then your mermaid heart will love transforming your living room into a mermaid grotto! Decorate the room with nautical and mermaid-inspired art and furniture. You can even make some decor with an old mermaid tail!
Once you've made the room a real-life merfolk haven, snuggle up in animal and mermaid blankets to watch your favorite ocean-themed movies. You'll feel like you're on an adventure without having to leave the comfort of home!
Make the best of your situation with a mermaid staycation
Instead of feeling down, make memories at home with a mermaid staycation. There are activities the whole family will enjoy, from soaking your fins in the water to cultivating your creativity. 
What are you doing for your mermaid staycation? Tell us in the comments, and don't forget to tag @finfunmermaid in your social media posts and include the hashtag #MermaidAtHome!